Over the last few years, I've had the opportunity to work with many other great websites and online publications. Here is a selection of my featured work, media mentions, and press contributions.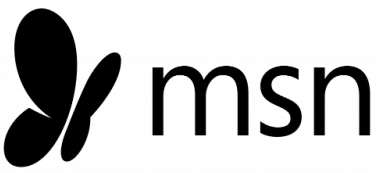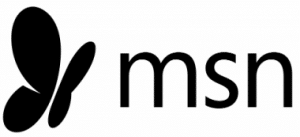 I'm A Remote Work Expert, And My Followers Keep Telling Me About These Wild Job Scams – October 2022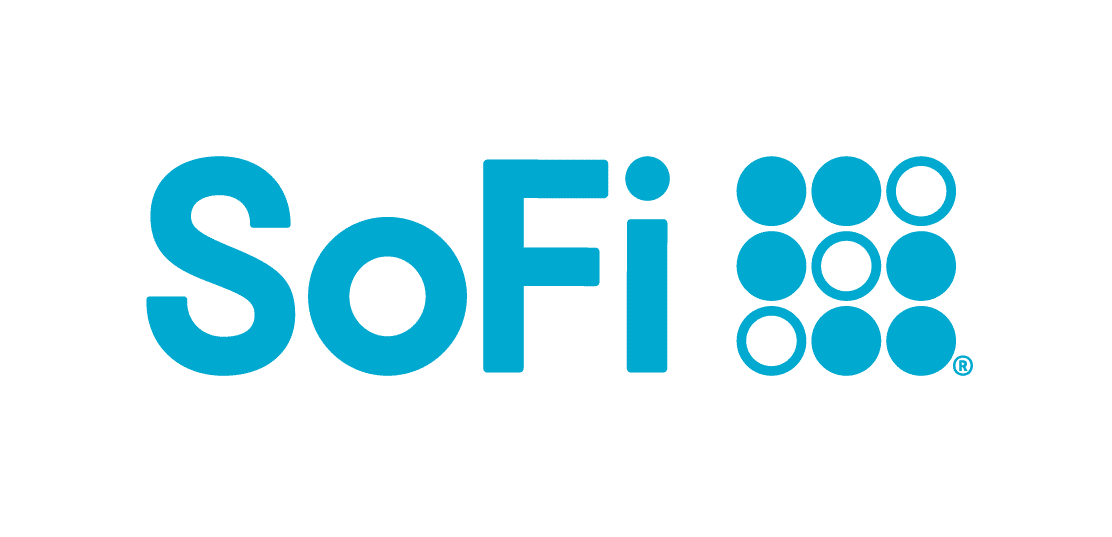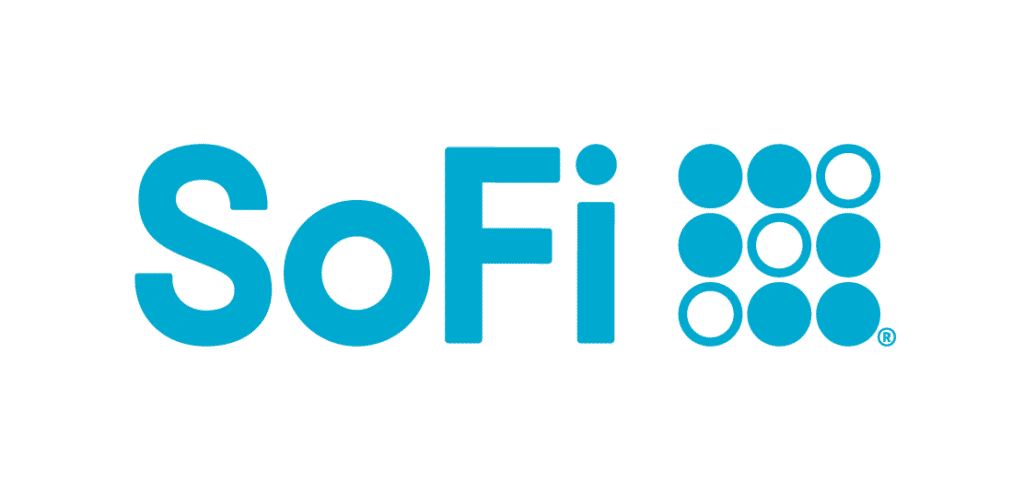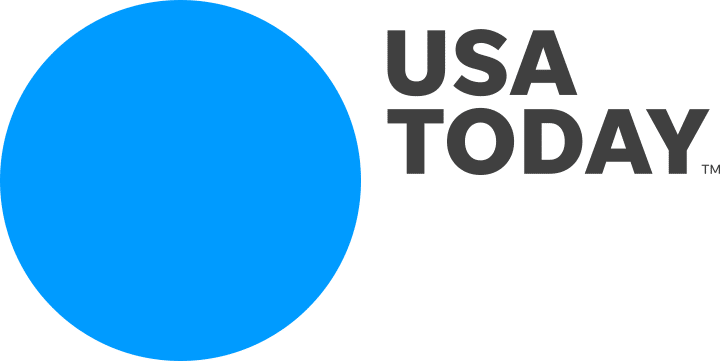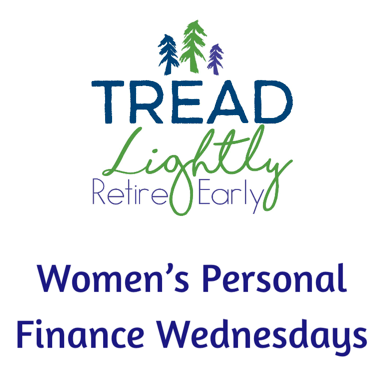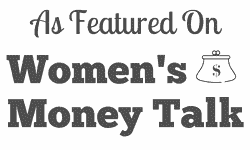 Various
2022
2021
2020
2019
2018
Older
---
Listed On
---
Interested in Working Together?
Want to chat, pick my brain about something or have something you want to ask about? I'd love to hear from you!