Welcome to my brand new Free Career & Job Searching Resource Library!
And I do mean brand new. As in there are only a few resources available now, but more will be coming soon! (I just couldn't wait to share!)
So if you are looking for career advice or job searching supports, please check back often.
Know someone that would find these resources helpful? Please share it with them, too!
---
It's easy to get stuck when it comes to describing your personality, your work style and your interpersonal skills.
Whether it's on your resume, in your cover letter, during an interview, or part of your "elevator pitch", here are 500+ positive adjectives and descriptive words that you can use.
---
In order to find job satisfaction, you need a job that matches your work values. These are the characteristics of a job that are important and appealing to you. Knowing your values can help you figure out which careers are right for you, and which ones aren't.
---
They say that recruiters look at your resume for an average of only 6 seconds. To help your resume pass the glace-test, make sure it meets all of these points.
For a more in depth analysis and information on "how to", please check out the following article: How to Get Your Resume Past the 6 Second Glance Test
---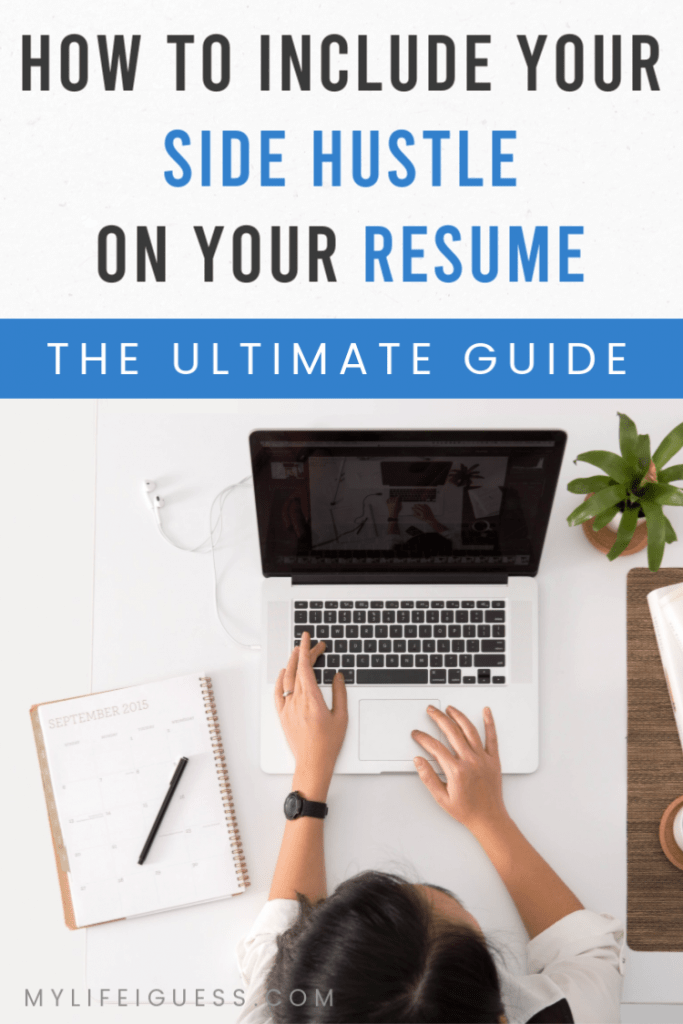 Do you have a side hustle? Is it on your resume?
It should be!
When you scrutinize everything that side hustling entails, it quickly becomes clear as to why you should include it on your resume. It will enhance your candidacy, help you stand out amongst the other applicants, and hopefully land you an awesome new job!
---
---