Free Resources​ to End Your Job Search & Start a Career You'll Love!
Find the tools you need to help you land a new job – whether it's your first job, a career change, or something in between – as well as information and supports for navigating your career and being happy and successful at work!
Always 100% Free
Instant Access – No Sign Up Needed!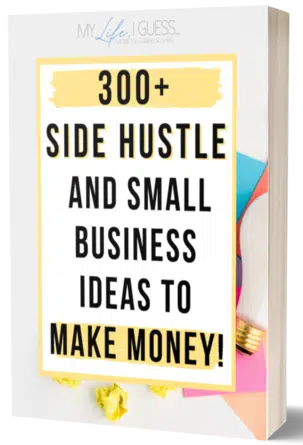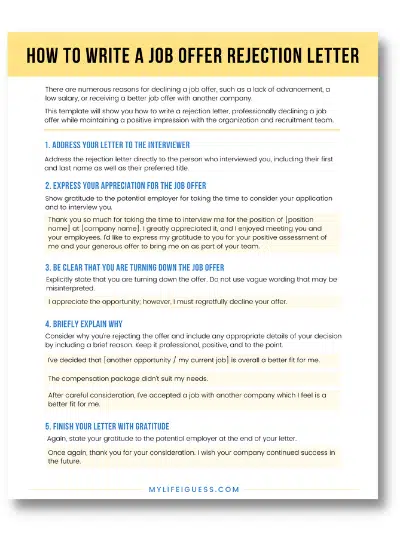 Can't Find What You Need?
Search through our 635+ expertly written articles
Know Someone That Would Love This?
Do you know someone that is currently job searching or struggling with their career and would find these Free Resources useful? Please share this page with them by using the links below! And thank you!!