This post contains sponsored or affilaite links. Please read my disclosure for details.
Last Updated on December 21, 2020
Working abroad is becoming a very popular option for millennials. The chance to live abroad is an exciting one and gives you the chance to experience a totally new way of life. Working abroad while you're young is easier, before you've put down serious roots or have other commitments to keep you from moving. It can be especially appealing if your current job isn't right for you. Despite this, it still isn't a decision to make lightly. 

Image – free for commercial use

Lifestyle Changes
A new country can be a culture shock, so it's important to make the decision to move carefully. The climate, language, culture and even the work ethic will be different in a new country. If you can, make a few trips before you commit to a move, so you can get a feel for whether the way of life will suit you.
Would your life be better or worse after such a big move?
If you think you'd struggle, consider whether your job abroad is worth it. Do your homework first and choose wisely. For example, if you can't stand the cold, a job in Iceland might not be right for you. Unless of course there's a higher salary involved that would make the struggle worth it.
Accommodations
If you're moving for work, some companies might help you relocate by either providing a company owned property for you to live in or with some financial assistance to cover the costs of moving. Think about what you'll do if your job offer doesn't cover moving help. You'll need to find somewhere to live yourself. You can do this using apps to compare properties and find somewhere to live. 
Friendships
If you accept a job in another country, you'll be moving away from the safety net of your friends. Think about how you might make friends somewhere completely new. There are lots of websites for expats, which you could join to try and meet other people who have moved to the area. Your employer might also organize social events that would help you meet some new people and befriend some of your colleagues. What about the area you live in? Is it lively or isolated?
Visas & Work Permits
Most countries will require you to obtain a visa or a work permit before you are allowed to work legally in the country. You usually have to have an offer of work before you can apply for these, and sometimes your employer will be able to help you sort out the relevant paperwork. If you are considered a 'skilled' worker, you may be able to apply for a specialized visa that makes for easier entry to the country. Check the relevant embassy website to find out what you will need before you can work. 
Finances
Make sure you know what your salary will be and how that will compare to the local cost of living. What sounds like a very high salary may not go as far in a country that is more expensive to live in.
On the other hand, you could do well earning money in a country with a lower cost of living, allowing to put a lot of money into your savings account, ready for when you move back home. Remember to give yourself time to set up a local bank account so you can actually get paid.
Relocation Costs
Check what relocation help your company will give you. You may be able to claim some budget towards shipping your furniture, travel costs and buying goods on arrival.
Ask for help finding some temporary accommodations while you look for somewhere to live, or if they can refer you to an agency to help with this.
Look into the cost of buying furniture in your new home, and see if it's cheaper to just buy new furniture when you arrive instead of paying to ship over your existing items. It might be easier to rent a furnished unit, instead.
Career Prospects
If you're relocating a long way for a job, you need to feel confident that it will be worth it. How secure is the offer? What career prospects or options for promotion are there?
Do some research before committing to the new job, and ask a lot of questions at the interview stage to try and find out as much as you can about the company culture and what you can expect if you accept the job. If you can, speak to people who already work at the company to get a feel for what prospects you might have.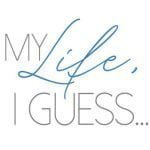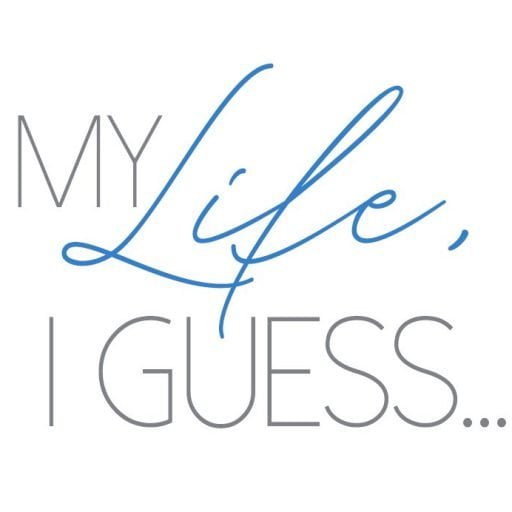 My Life, I Guess is a personal finance and career blog by Amanda Kay, an Employment Specialist and older millennial from Ontario, Canada that strives to keep the "person" in personal finance by writing about money, mistakes, and making a living. She focuses on what it's like being in debt, living paycheck to paycheck, and surviving unemployment while also offering advice and support for others in similar situations - including a FREE library of career & job search resources.
This post was proofread by Grammarly. Try it - it's FREE!