It can be hard to enjoy your summer holiday without spending too much money.
And it's easy to see why. After working hard all year, you probably feel the need to let off some steam while on vacation. Worrying about money is probably the last thing on your mind.
Until you get home, that is…
Many people overspend while on vacation. Especially if you use a credit card to help pay for your adventures.
All those cocktails, meals out and gift shop souvenirs can really take their toll on your finances.
If you're not careful, you could end up paying for your summer vacation right up until Christmas.
Nobody wants that!
So here are a few ways to keep your spending in line without sacrificing your holiday enjoyment:
Book in Advance
You probably already know that booking your flights and accommodations in advance is one of the best ways to keep your holiday affordable.
But the same can be said for any day trips, special events and tourist attractions that you plan to go to, as well.
Once you've decided on your destination, do some research on what's in the area and figure out what other things you'd like to do.
You can often get a discount by booking these ahead of time, too.
Many tourist destinations have discounted ticket packages available for the top attractions. Just make sure the package includes things you're actually interested in, otherwise you may be wasting your money, instead.
You can also find promo codes online or by signing up for the company's newsletter to help cut down on the costs. (And then unsubscribe so you're not tempted to spend more.)
Mix Up Expensive with Not-So-Expensive Days
When you go somewhere new, there is always the temptation to get out and spend your money.
There are certain attractions and events that come with a higher price tag. But most vacation destinations have free or low-costs options, as well.
Which is why you should consider throwing in a few non-expensive days amongst your plans, too.
When I went to New York City, we splurged on Broadway tickets. But then spent some time exploring Brooklyn, Central Park, and the Pier for free.
Perhaps you can spend a day relaxing by the hotel pool before going into the city the next day. Or you can explore a museum or art gallery during the day, before enjoying a 10 course meal at a Michelin-Star Restaurant.
You'll still have a great trip, but you can spread the money-spending out more evenly.
Set a Spending Budget
On that same note, consider setting a spending budget for your holiday.
This could be broken down by day (such as budgeting $100 per day to spend) or could be by category (such as budgeting $150 for souvenirs).
By setting a realistic budget, you can still enjoy yourself without being concerned about your spending.
Think About Repayments Before You Go
It's wise to think about how you're going to repay for your holiday and holiday spending ahead of time.
If you're using a credit card, for example, come up with a repayment plan before you leave so that you can pay it off as quickly as possible. That way when you return from your holiday, you don't have to stress over how you will now pay for it all.
This will also help you determine your spending budget.
Other Quick Tips
Consider flying during cheaper times of the day. Take your own food with you. Plan your own excursions. Walk instead of getting a cab. Use rewards cards or cash back sites.
Going on vacation is supposed to be a relaxing, stress-free escape. The last thing you want to do is create more stress in your life trying to pay for it.
These tips can help you actually enjoy your summer holiday, without spending too much, and getting yourself into debt.
YOUR TURN: What have you done to enjoy your summer holiday without spending too much? Let us know in the comments!
---
Photo by rawpixel.com from Pexels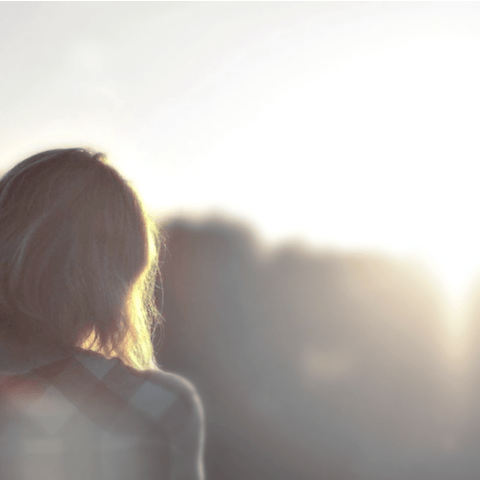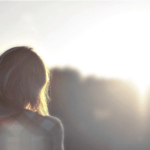 Amanda Kay, an Employment Specialist and founder of My Life, I Guess, strives to keep the "person" in personal finance by writing about money, mistakes, and making a living. She focuses on what it's like being in debt, living paycheck to paycheck, and surviving unemployment while also offering advice and support for others in similar situations - including a FREE library of career & job search resources.