This post contains affiliate links. Please read my
disclosure
for details.
$100. Depending on your current financial situation, $100 could either mean a lot to you, or it might not mean that much.
With millions of people currently out of work, and the general stress levels of the world being at an all-time high, I'm sure anyone could appreciate a little extra, free money right now. Perhaps an extra free $100?
That's right! I'm running a giveaway, where one lucky person is going to win their choice of either $100 PayPal Cash or a $100 Amazon Gift Card!
Please note that this post contains affiliate links.
What Can You Do With $100?
When you think about it, there is actually a lot you can do with $100.
$100 could buy your groceries for the week.
Or you could get your haircut and/or a new outfit needed for job interviews, going back to school or going back to work.
It could mean catching up on bills, or starting an emergency fund.
You could invest that money in yourself by taking a class or launching a side hustle.
Or literally investing it in the stock market or a mutual fund, for example.
Invest in your home by making some home repairs or completing some home improvement projects.
Donate $100 to a charity or cause you care about, or to help out a loved one that might be struggling right now.
Or use it to treat yourself with a little self-care! (Here's a list of over 50 self-care gift ideas all for under $50.)
Whoever wins gets to decide whatever is best for them with a choice of either $100 PayPal Cash or $100 Amazon Gift Card!
Enter the Giveaway!
To enter the giveaway, use the Rafflecopter form below. (Be sure to read the terms and conditions for the giveaway as well as my site's policies.)
You will earn 5 entries to subscribe to my newsletter, and then have the option to earn an additional 25 bonus entries for even more chances to win!
Best of luck and stay safe!
a Rafflecopter giveaway
If you have any questions or issues with the giveaway, please contact me or leave a comment below.
Business photo created by jcomp – www.freepik.com
Amazon.com, Inc. / Public domain
PayPal / Public domain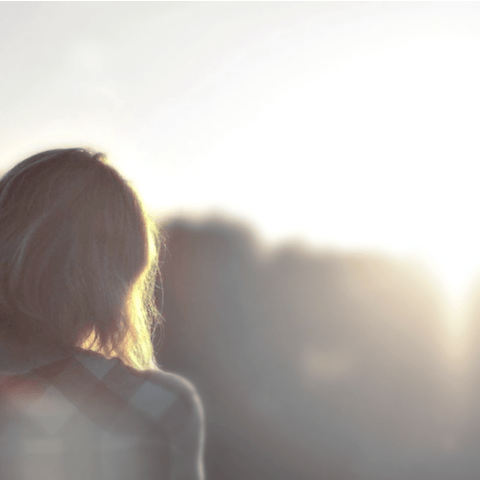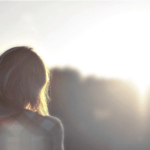 Amanda Kay, an Employment Specialist and founder of My Life, I Guess, strives to keep the "person" in personal finance by writing about money, mistakes, and making a living. She focuses on what it's like being in debt, living paycheck to paycheck, and surviving unemployment while also offering advice and support for others in similar situations - including a FREE library of career & job search resources.