This post contains sponsored or affilaite links. Please read my disclosure for details.
Last Updated on December 21, 2020
The holiday season can be one of stress and chaos when looking to find the perfect gift for that special someone. It isn't easy coming up with something unique or personalized at the last minute. There are always too many options to choose from when scouring the circulars or the internet.
While some men may be easy to buy for, others take more thought and creativity when dreaming up "just what I've always wanted!"
For those who are looking for a bit of direction, there are a few categories where you are sure to find something spectacular for your significant other.
A New Wardrobe
To say that women are born shoppers is completely sexist and out of touch with the modern man. Men take pride in their appearance and want to look good just like the average female. There is nothing wrong with supporting your man's style or even trying to encourage a little bit of a change.
Giving clothes as a gift is all about what you gift and why it matters. There is no sense in buying a new set of Berluti shoes if there is no appropriate place to wear them. However, for the golf enthusiast, Bogner golf clothes are a dream come true. This is one of the most luxurious lines of golf clothing for men available. You elevate his golf game with fashion and comfort when you opt for a Bogner clothing gift.
If your guy isn't into golf, buying him clothes for work or his hobby is a great way to show you take an interest in the things he likes.
A New Vehicle
For some, the idea of gifting a new vehicle is something you only see on holiday commercials. However, there are always several great sales going on at dealers around the country during the holidays. It truly would be one of the best "wow" gifts you could present, but this might be an area where it can't really be a surprise.
It doesn't have to be a car or a truck. Maybe it has been time to upgrade the boat or jet ski. Perhaps your significant other has been begging for an ATV or dirt bike.
Whatever the vehicle is, gifting it is sure to make an impression.
A New Space
You might never hear your man complain about having to watch sports or play video games in the living room, but how much more would he love a man cave? Gifting him his own space, whether converting the spare room or redoing to the office, is a dream come true for most men.
Upgrade to a 4k LCD tv that covers an entire wall, or build a personal bar and set up a pool table.
Whatever you can add to the space to make it uniquely his will go a long way to earning the coveted "best gift ever" award.
A New Lease on Life
Men work extremely hard, and to reward those efforts, you could always gift a new lease on life.
If your husband or partner is fitness-minded, buy a membership to a gym or pay for lessons with a personal trainer. Sign both of you up for a cooking class or an exercise class.
Your man may also be in need of a vacation. Set up a weekend getaway and gift with him a time of relaxation. Think of the little things that will bring joy and rest into his life, whether it is spending more time with you or allowing him the pleasure of enjoying some of his favorite pastimes.
You don't have to let this holiday season stump you and leave you searching for just the right gift. These categories can get you started on narrowing down just what your significant other needs.
---
This post is provided in partnership with ValuedVoice.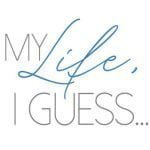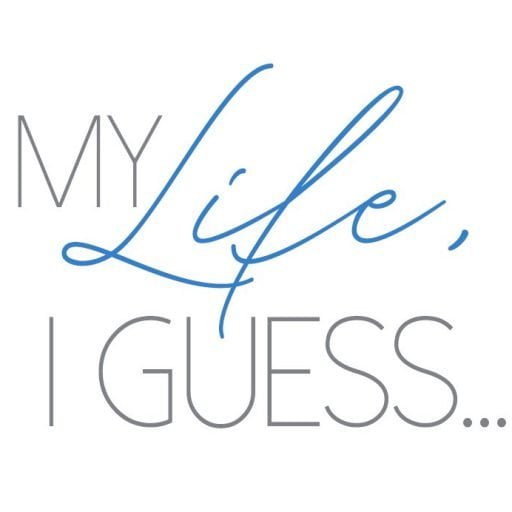 My Life, I Guess is a personal finance and career blog by Amanda Kay, an Employment Specialist and older millennial from Ontario, Canada that strives to keep the "person" in personal finance by writing about money, mistakes, and making a living. She focuses on what it's like being in debt, living paycheck to paycheck, and surviving unemployment while also offering advice and support for others in similar situations - including a FREE library of career & job search resources.
This post was proofread by Grammarly. Try it - it's FREE!