This post contains sponsored or affilaite links. Please read my disclosure for details.
Last Updated on December 21, 2020
2020 arrived with devastating wildfires, unexpected deaths, a global pandemic, and an ensuing economic collapse. Well, we are halfway through the year, and we don't need to let the second half of the year continue like the first half.
Here are some tips on how to improve the second half of 2020.
This post is brought to you by site supporters.
1. Eat Better
Many of us have gained weight during the quarantine, and it's time to get back on track. Start by paying attention to what you eat.
You want to eliminate processed foods and foods with a lot of trans fats, sugar, carbs, or calories. Instead, focus on fresh fruit and vegetables, lean protein, and whole grains.
If you do choose to indulge, it's all about moderation. Eat unhealthy treats rarely and only eat a small portion.
2. Exercise
Eating better is important when you want to lose weight, but exercise is important, too. You need to keep your body in motion. Gyms are starting to open up, so there's no excuse not to hit the gym. However, if you aren't comfortable with going to the gym yet, you can still find plenty of ways to work out. go for a run or a walk in your area. You can also use online videos to help exercise from the comfort of your own living room. If you have children, go to the park with them and play.
3. Tackle Mental Health
There are a number of things to be stressed or depressed about, especially these days. However, you can't let it get the better of you. Instead, you need to take care of yourself so you are able to take on whatever comes your way.
One way to help you accomplish this is to get treatment for any mental health problems you may be experiencing. There are a number of different therapy options, including support groups and one-on-one talk therapy. In some cases, you may even need to look into medication.
---
Suggested Free Resource: Mental Health Resources & Crisis Support
---
4. Substance Abuse Issues
One mental health issue you should definitely tackle right away is an addiction issue. If you struggle with alcohol or drugs, it can get in the way of your goals for the rest of the year. While things are slow, it's a great time to visit a rehab center for a couple of weeks. There are centers for drug rehab in Orange County and other densely populated communities. These facilities accept most health insurance plans, enabling almost anybody to get the help they need.
5. Clean and Organize
This is a great time for you to clean your home and organize everything in it. It's a good idea to stay in and get down and dirty. Don't be afraid to clean all of the areas you wouldn't normally clean, such as underneath the fridge.
6. Go Back to School
Many people have lost their jobs and other possibilities. You need to take the initiative to go out there and make opportunities happen for you again. A change of scenery could do some good in times like these.
One of the best ways to do this is to get an education. Finish your college degree or go back for an advanced degree. You can do this online from the comfort of your home. When you are done, you will open up new doors for yourself.
Many of us didn't have a great beginning to the year. Well, it's time to tale control. These tips can help you turn the second half of 2020 into the best 2021 you've ever had.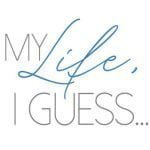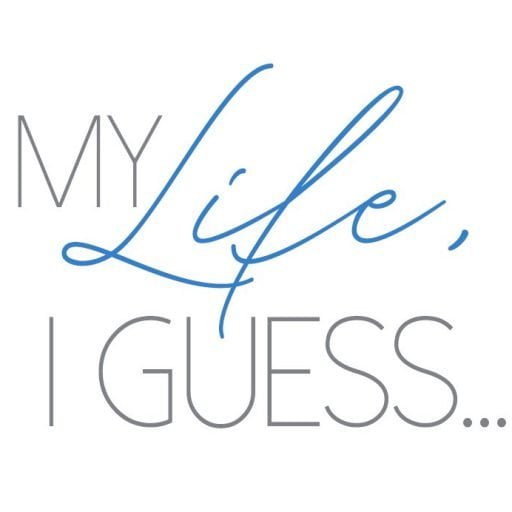 My Life, I Guess is a personal finance and career blog by Amanda Kay, an Employment Specialist and older millennial from Ontario, Canada that strives to keep the "person" in personal finance by writing about money, mistakes, and making a living. She focuses on what it's like being in debt, living paycheck to paycheck, and surviving unemployment while also offering advice and support for others in similar situations - including a FREE library of career & job search resources.
This post was proofread by Grammarly. Try it - it's FREE!