This post contains sponsored or affilaite links. Please read my disclosure for details.
Last Updated on December 21, 2020
The long winter is almost over—finally. Let's make time to start planning some home entertainment ideas to begin this summer. Sure, it is great to have a get-together with friends and neighbors, the type where everyone mingles with others. After the first few of these, we all start to get bored with them and the excuses begin as to why we cannot show up. This year you can change it up and be the hostess or host with the most.
Get Together and Have Fun
The point is to just get together and have fun. Socialize with friends and family, eat a great pot luck meal together, and enjoy each other's company. As the years go by, you may see your children carry on this tradition for their family and friends. Let your imagination go wild when trying to think of a theme. There is virtually no end to what you could do. Learning about other countries, a book club, a game night, it is all up to you.
Of course, none of us really want to spend a fortune on these neighborhood parties. Make it a pot-luck style dinner. With this type of meal, each family that is attending brings one dish to share. Enough for the number of people planned for. I would be thrilled if I could be the one to bring beverages or dessert.
I have just recently tasted and fallen in love with pineberries. The flavor is not like a strawberry, even though the pineberry looks like an albino strawberry. Rather it has a hint of pineapple flavor. I would make an angel food cake first. Then I would mix one pound of strawberries and one pound of pineberries together in a blender, with one-fourth cup of Monin Pineberry Syrup. I leave the mixture chunky so it accentuates more flavor. I also mix two tablespoons of pineberry syrup with two pints of heavy cream and have flavored whipping cream for the topping of my strawberry pineapple shortcake.
Themed get-togethers can definitely add some life and fun to the party. There are so many possibilities that all people can enjoy. Here are a few ideas.
Mystery Dinners
Make it a game of sorts. Create or reenact a mystery using Poe, King, or any number of others for inspiration. Neighbors and family can form teams and work on the clues given to determine the solution to the mystery.
Travel Themes
Make a list of places you would like to visit. Get the same information from your neighbors and friends. Read up and learn about the different activities or sightseeing that is available at one of your choices. Talk about the things to do, the history of the location, the culture and the food.
Game Shows
You could turn this into board games, yard games, or recreate your favorite game shows seen on television. Many yard games have been redesigned for your enjoyment. Not only is there corn hole, but you can also get large Jenga games or large dice to play Yahtzee. There is always the standby baseball, kickball, dodgeball or other games that adults have grown up with.
Getting together with friends and family forms a bond. This bond of friendship is a great thing for everyone to have. By inviting more than just a couple of neighbors, you get a mix of people—a variety of personalities and opinions. You may find that your friends and neighbors are also willing to host a themed party or backyard get together the next month. An activity this fun and this relaxing could very well turn into a neighborhood tradition.
Get the Recipe for Shortcake Topping:
1 pound strawberries
1 pound pineberries
¼ cup Monin Pineberry Syrup
Blend together lightly in a blender and pour it into a bowl.
For the whipped cream:
2 pints of heavy cream
2 tbsp. Monin Pineberry Syrup
Mix on high until it forms peaks. Use on the shortcake with pineberry topping.
Whether it is just adults participating in the themed picnic meal, or all the kids in the neighborhood, this is a great idea for all. It will make your guests wonder what you have planned for the next time.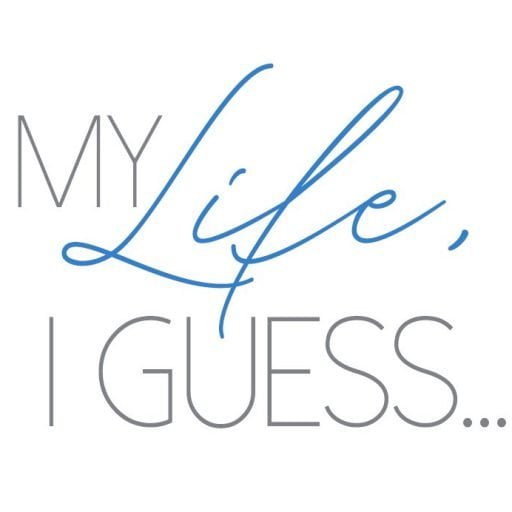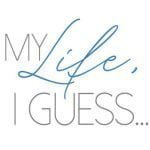 My Life, I Guess is a personal finance and career blog by Amanda Kay, an Employment Specialist and older millennial from Ontario, Canada that strives to keep the "person" in personal finance by writing about money, mistakes, and making a living. She focuses on what it's like being in debt, living paycheck to paycheck, and surviving unemployment while also offering advice and support for others in similar situations - including a FREE library of career & job search resources.
This post was proofread by Grammarly. Try it - it's FREE!