While I'm far from being any sort of expert on the subject, these are a few things I learned about saving money on my trip to London, England that I thought would be good to share (or at the very least have a record of it for future reference).
1. Put everything you can on your credit card.
It's safer than carrying wads of cash, but you will also get the best exchange rate this way. It's also a great way to rack up those points or air miles. Keep your receipts and/or write down all your purchases in a notebook if you worried about losing track of your spending.
2. Have a little cash on you at all times – especially when you first arrive.
Call up your local bank about a week before you go and order some because banks rarely keep British currency on-hand. If you are stuck, you can go to a currency exchange place, but they will charge you a small fee, and give you a bad exchange rate. You can always take out more cash at any ATM in England, although your bank will charge you a fee of about $5 each time you do, you will get the best rate.
3. Familiarize yourself with the shape, colour and value of the coins.
They are not the same as Canadian coins, and it can be rather confusing when you are at the checkout.

4. Change all your bank cards and credit card PIN numbers to 4-digits.
Before you go, make sure to change your PIN, otherwise, they won't work over there.
5. Many of the public toilets over there are pay-toilets.
First of all, yes, they call them toilets. If you ask someone where the washroom/bathroom is, they probably won't know what you mean. And yes, you might have to pay to use them. It's usually less than 50 pence (about 75 cents with current exchange rates), but if you are out all day and keeping properly hydrated, it could add up – especially when the exchange rate is bad. Whenever you come across a free one (that's not disgusting – and some of them are) use it.
6. Buy your tickets online for any attraction you plan to visit when you can.
They are at least a few bucks cheaper online than when you buy in person. Be sure to read the fine print though, as some of them will have time/date restrictions. If they do, make sure you can be there at that time.
8. Shop around in the markets.
Many stalls sell the same/similar things, so shop around when you find something you like, and never pay the first price the salesperson tells you. They can be pushy and will tell everyone "for you, I'll give you a good price." Learn to say no, and learn to bargain. For me, when I hesitated and started to walk away, that £20 dress was now £13. On the other hand, when I showed interest in a product (for example, prints of London attractions), and it was clear I was going to buy, suddenly I got a better deal (in this case, I got two prints for free when I bought three).
When it comes to getting around, these are a lifesaver. Price out which is the better deal for you based on where you are in the city, how long you are there, etc.
10. Look into tourist packages.
Tourist packages such as The London Pass (which includes discounted prices for most of the top attractions), the Total London Experience (an escorted day tour of London), or Top Attraction tickets (discounts on select tourist attractions when bought together).
What money saving tips do you have when traveling?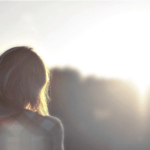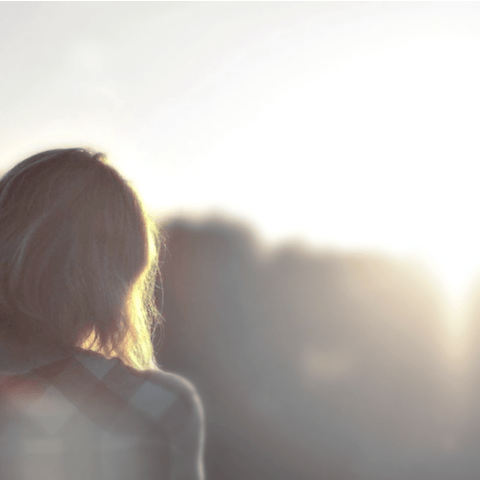 Amanda Kay, an Employment Specialist and founder of My Life, I Guess, strives to keep the "person" in personal finance by writing about money, mistakes, and making a living. She focuses on what it's like being in debt, living paycheck to paycheck, and surviving unemployment while also offering advice and support for others in similar situations - including a FREE library of career & job search resources.
This post was proofread by Grammarly. Try it - it's FREE!