Armed with the free version of the Money Wise app on my phone, I carefully tracked my spending throughout October, hoping to determine if I can finally quit my second job or not.  (Okay, so I wasn't so great at tracking for the first few days, but I did really well the rest of the month.)  Ladies and gentlemen, this is how my month went:
[Note: I've purposely left out the dollar amounts for privacy reasons.]
Now I know why tracking is so important.  My spending is so much worse than I thought. This SUCKS!
I have $0 going towards savings.  ZERO.
I am spending the same amount on fast food/restaurants as I am paying my student loan (which is the large, dark rain cloud constantly hanging over my head).
I spent more on fast food/restaurants then I did on groceries.
My utilities are actually double this because this does not include my cell phone costs.  (I somehow pre-paid for 2 months, and was given a $20 promo when I upgraded my phone.)
My total debt repayment is approximately 17% of my spending – 7% for my student loan, and 10% for my car.  (My car expenses shown in the pie chart above include the loan, insurance, and gas.)
My medical expenses are really high, but this will decrease as my health improves.  I went to the chiropractor 10 times in October, but will now only be going 4 times a month, thus cutting this expense at least in half.
Travel was really high this month, too.  I spent a weekend out of town for a friend's wedding (hotel, cabs, and airport parking fees).  As well, I booked my flight home for Xmas (on sale).  I'm expecting this to be 0% for November.
I only went to the gym twice, meaning each visit cost me $22.50.
I had 7 no-spend days this month (or perhaps days that I forgot to track), or 23% of the month.
But the pie chart doesn't show the whole picture.  Factoring in my income, it gets worse – much worse…
I unexpectedly received $95 from the Government. (Yay!)
I didn't track all my tips; I know I'm missing at least 5 shifts worth (which could be anywhere from $30-$75 that's unaccounted for).
I was paid for 61 hours for my part-time job (some hours were worked in September, but due to the pay schedule I was paid for them in October).
I still spent $385 more this month then I made…
I thought I was doing alright, but without the second income (and that extra $95), I would have overspent by over $1,000!! That's so depressing.  Not what I wanted to hear… Looks like I'll be keeping that part-time job after all.
Sigh.
So, here are my Financial Goals for November:
Make more money then I spend (this may be easy as it's a 3 paycheck month, but on the other hand I'll only be working 30 hours at my PT job).
Track every penny.
Have 10 no-spend days (or 33%).
Set and stick to a budget of only $100 on fast food (this would, sadly, cut that expense in half).
Contribute all the income made from my second job into my TFSA.  (I may redistribute this money later, but until I figure that out, it's going to collect interest tax-free.)
Go to the gym at least 12 times (thus costing me only $3.75 per visit).
Plan. Grocery shop.  Cook.  Even if it's simple, and consists of cereal for dinner, this has to start happening. Yesterday.
For Christmas, figure out what gifts I want to buy, how much I want to spend, and start looking for deals.  (Also, figure out smart gifts to ask for.)
Do not use my RBC debit card (I was charged $4 in fees in October for going over my "free" limit).
Hopefully, this is the kick in the ass I need to tighten my purse strings and get things under control.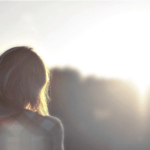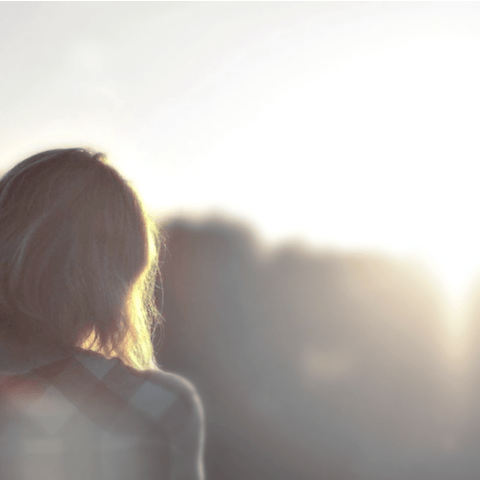 Amanda Kay, an Employment Specialist and founder of My Life, I Guess, strives to keep the "person" in personal finance by writing about money, mistakes, and making a living. She focuses on what it's like being in debt, living paycheck to paycheck, and surviving unemployment while also offering advice and support for others in similar situations - including a FREE library of career & job search resources.
This post was proofread by Grammarly. Try it - it's FREE!