Money-saving life hacks are all over the internet, but let's face it, many of them are just plain boring. Sure, we all know about the classic tips like cutting out your daily latte, packing your lunch, and using coupons – but let's be real, those hacks can only get you so far.
If you're looking for something beyond the same old money-saving tricks, you've come to the right place. These hacks are not only effective, but they're also practical and easy to implement – no sacrificing your daily caffeine fix required.
So get ready to explore some creative, unexpected, and downright genius life hacks that can help you save big.
1. There is a YouTube Video for Everything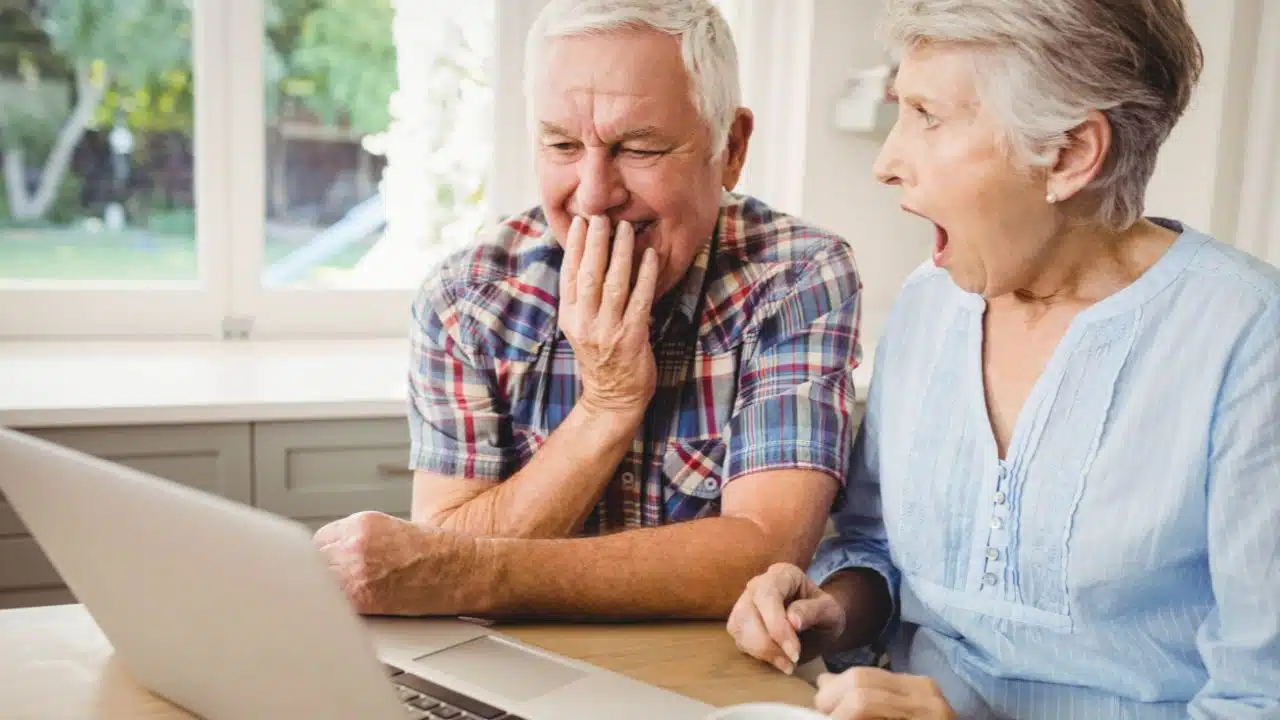 Although most people Google their questions, YouTube is often the best source for information, especially when it comes to troubleshooting and fixing things.
"I have fixed my own and my wife's vehicles myself countless times by just looking it up on YouTube," someone suggested.
"If nothing else, you can make an informed decision between doing it yourself and paying to have it done," agreed another.
2. Buy Second-Hand Goods In Rich Neighborhoods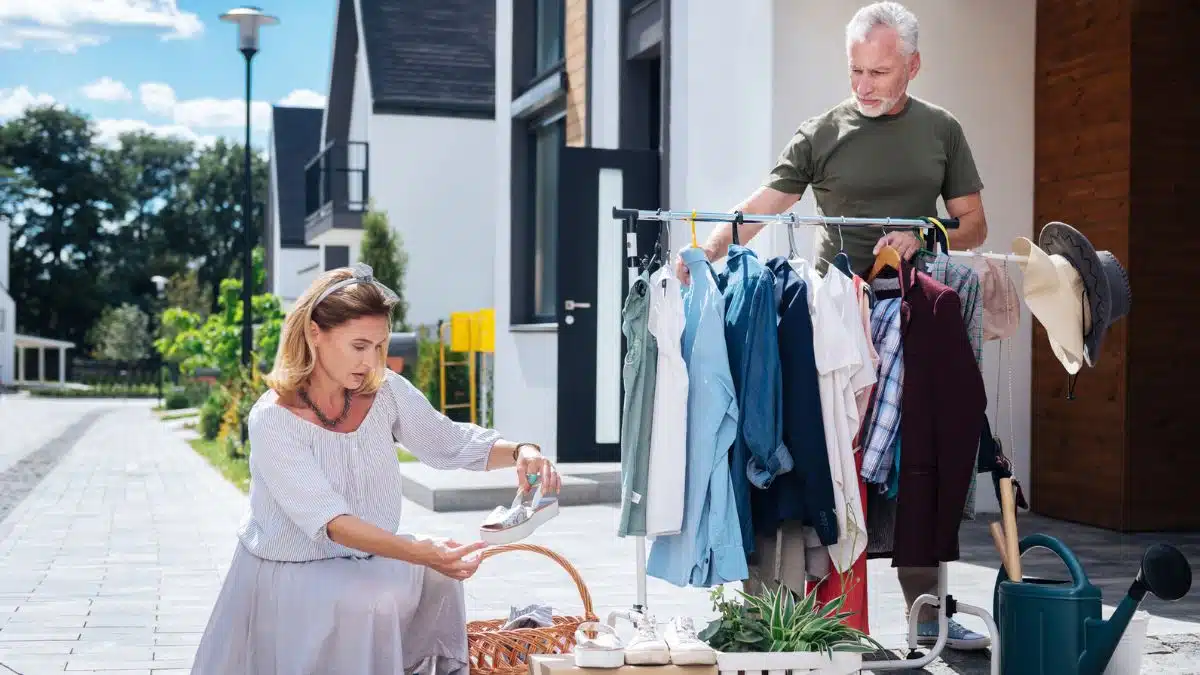 Score great deals on high-quality goods by shopping at garage sales, estate sales, or thrift stores in affluent neighborhoods. Often, these sales offer gently-used items like newer clothing and accessories at a fraction of their original cost. You may even find brand-new items at a bargain price if you're lucky.
3. Use the Library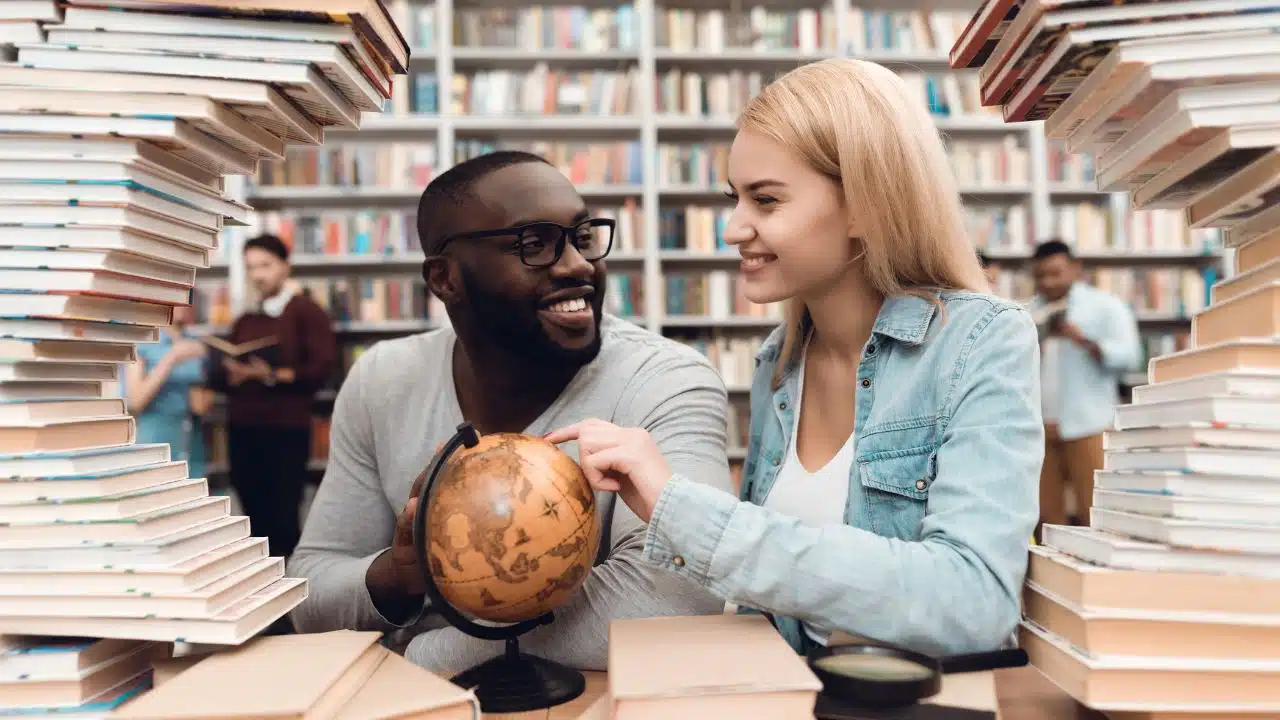 Your tax dollars fund your local libraries, so why not use them? They have a lot more available than just books.
"Ask your librarians what services they provide, it's always way more than you think," one commenter wrote. "Many have notaries working, tax forms and classes, access to huge online resources, local entertainment and museum passes, free tutoring, mine has a 3d printer!"
Other items that may be available to borrow from the library include audiobooks, movies, music, power tools, gardening tools, cake pans, musical instruments, telescopes, board games, video games, puzzles, and sports equipment.
They also host free events like story time for kids, book clubs, crafts, writing workshops, author talks, film screenings, and free courses.
4. Check the Price Per Unit
Thrifty shoppers know to check price tags, but you may need to look closer. "Check the per kg price instead of the displayed price. The per kg price is the real price," one person advised.
The "price per unit" or "unit price" listed on the tag will tell you how much the item costs per ounce, pound, or other units of measurement, making it easier to compare prices between different sizes or brands.
"I was buying some Windex and saw the value pack of two bottles and was about to buy it when I saw it was nearly a dollar more expensive than buying two individual bottles. How does that even happen?!" one person asked.
By doing a quick calculation to compare unit prices, you can make sure you're getting the best deal possible and avoid overpaying for items that may seem like a good value at first glance.
5. Buy Spices in the International Grocery Aisle
You can purchase many common spices in bulk or larger packages at a fraction of the cost of the smaller containers found in the regular spice aisle. Plus, buying in bulk reduces packaging waste, which is a win for the environment and your wallet.
"If you really want to save money on spices, find your closest Indian grocery store. The markup in American grocery stores is flat out ridiculous," suggested one person. International grocery stores also likely carry a wider variety of spices than typical American stores.
6. Convince Yourself You're Broke
"When you think you have close to zero dollars you reconsider every single purchase you make in more of a survival mentality than a logical one," one commenter explained.
By adopting a "broke" mindset, you're forcing yourself to think more creatively about how to make the most of your money. This clever money-saving hack can help you find new ways to save, cut expenses, prioritize your spending, and avoid impulse purchases.
Plus, it can be a great way to train yourself to be more mindful of your finances and develop healthy financial habits that will benefit you in the long run.
7. Use Half
Cutting back on the amount of products you use is a clever way to stretch your budget. Using half of what you usually would, you can reduce your consumption and make your supplies last longer without sacrificing quality or convenience.
For instance, using half the recommended amount of laundry detergent or fabric softener can still leave your clothes clean and fresh while extending the life of your cleaning products. Similarly, tearing paper towels in half or cutting back on the amount of shampoo you use can also yield significant savings over time.
8. Start With a Community College
"I have friends who decided to go to county college to start and then transferred to a university once they actually know what degree they wanna pursue," added one Redditor. "Saved them a lot on student loan debt."
Don't underestimate the value of community college – it could be the best financial decision you ever make.
9. Buy Kids (or Men's) Sizes
The pink tax is real! Clothing items marketed towards women are priced significantly higher than similar items sold in the men's or kids' sections. As one savvy shopper put it, "I'm a woman who wears adult size 6. I buy sneakers in kids sizes and save $30-$50."
You can find items like basic t-shirts and sweatshirts by venturing away from the women's section for a fraction of the cost.
This money-saving hack is not just limited to clothing – many household items like razors, deodorant, and even toys can also be subject to the pink tax.
10. Don't Have Kids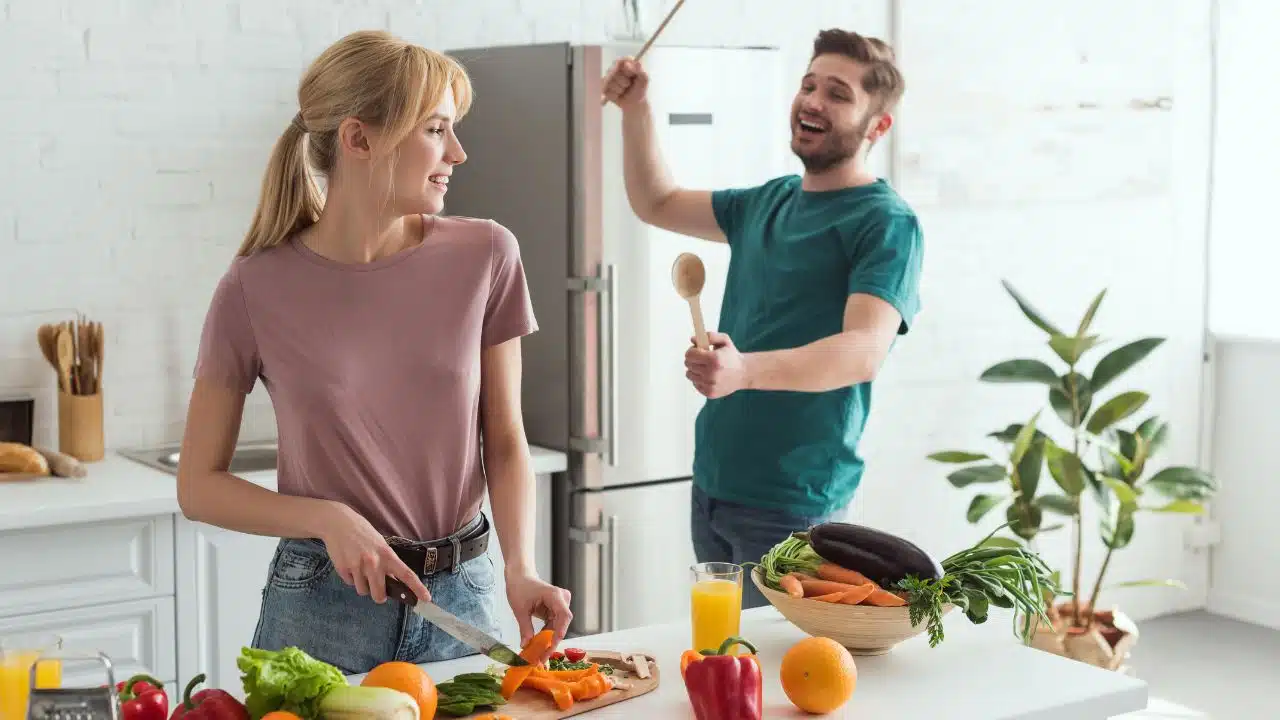 Speaking of kids… Not everyone will like this, but not having kids will save you thousands!
"Our kids are EXPENSIVE. We're frugal af but cloth diapers and making your own baby food does not make up for the increase in health insurance premiums and the need for a bigger car," added one parent.
11. Marry the Right Person
Love might not cost a thing, but weddings (and divorces) sure do!! It may be time to stop looking at your budget and start looking at your love life.
"My buddy has done this wrong twice," a user added. "Cost him two houses he fully paid for."
Not only can the right partner help you split costs and bills down the middle, but they can also inspire you to be more financially responsible.
And who knows? If you're lucky, your spouse might be a whiz in the kitchen and whip up gourmet meals at home instead of spending hundreds of dollars on fancy dinners out.
Save More Money Than You Thought Possible
There's no need to settle for boring money-saving tips. With these clever hacks, you can enjoy saving money while feeling accomplished and proud of your resourcefulness.
Whether you're trying to save on groceries, travel, or everyday expenses, there's a hack out there that can work for you.
So why not try these hacks and see how much you can save? You might just discover a new passion or hobby in the process. Your wallet (and your future self) will thank you!
Quick Ways to Save
We want to earn more money. We want to retire at a reasonable age. We want to improve the relationship we have with our money. And we want to find ways to manage our money better and save as much of it as we possibly can.
These 10 Ways to Easily Save Thousands are easy, effective, and proven ways to save you well over thousands of dollars. The best part is that each of these tips only takes anywhere from a few minutes to around half an hour to either start or complete.
More Ways to Save
Yes, it's easier to go with the flow and pay sticker price for everything. But what if learning how to save money on a few everyday things could significantly improve your financial situation? Would you be game?
Saving money becomes enjoyable if you think of it as a game instead of a chore. Then, when you see your bank account growing, your feelings of disdain will be a distant memory.
So if you are ready to start growing your bank account, this list is full of 52 money-saving tips to help you improve your savings game.
Stop Wasting Your Hard-Earned Money
Whether you need to cut back on spending to keep up with your bills or you want to save money every month, you need to take a close look at what you buy and what you can do without.
By carefully examining your purchases, you can find ways to reduce your monthly expenses and put more money towards the things that truly matter. Here are the 24 things you should stop buying today.
Amanda Kay, the founder of My Life, I Guess, provides valuable career advice and support for anyone striving to make a living and, more importantly, make a life. Whether it's navigating job searches, learning new skills, overcoming unemployment, or dealing with debt, My Life, I Guess has been a go-to resource for career guidance and financial stability since 2013. Amanda's expertise and relatable approach have been featured in trusted publications such as MSN, Credit.com, Yahoo! Finance, the Ladders and Fairygodboss.