2013 was a crazy year for me to say the least.
I started the year working 60+ hours a week between two jobs for a company that I hated (and who I later reported to the labour board). But I was determined to quit – especially after a little incident involving my wisdom teeth caused a coworker to quit. Unfortunately, the job market was not working in my favour. By May, I had only gone on two interviews: one that went really badly and one that went really good – but they didn't offer me the job. (However, months later they did end up offering me a part time position, which I reluctantly accepted out of desperation).
The toxic work environment and ridiculously long hours finally caught up to me. After a lot of flip-flopping, support and encouragement, I decided to take a stress leave. While it was great to essentially have the summer off, it was no vacation. But I needed it. I more or less spent the summer hibernating in my apartment, with my blog keeping me company. I was able to collect short term sickness benefits (which is basically unemployment insurance), which was a huge help, but my savings account still took a huge hit.
Things started to look up a bit in July and I finally started to feel more like myself again, but reality kicked in by August – I was running out of time, I was running out of money, and I was running out of options. It was looking like I'd have to return to that awful job, and run the risk of undoing all the progress I've made. When I finally landed a very promising interview, I thought I blew my chances because I was in the midst of a break-up.
But my luck was finally changing…
It started with winning $500 through an online giveaway in September. I then accepted that part time job (mentioned above) but quit a few days later because I finally got a great new job with the college! I was once again excited to go to work and for the first time in my life, I wasn't living pay-check to pay-check. I came clean with myself (and this blog) about my debt, which was embarrassing but extremely liberating. Then, I unexpectedly met someone new and things clicked so well that we will be moving in together at the end of the month.
That, in a nutshell, is what my life in 2013 looked like. (And all those up and downs will be further reflected in what my money in 2013 looked like which I will be posting about soon!) It was a ridiculous year in many ways, but wow – I somehow survived it all, and am a much much better (and happier) person because of it.
I cannot wait to see what 2014 has in store for me!!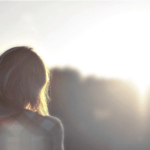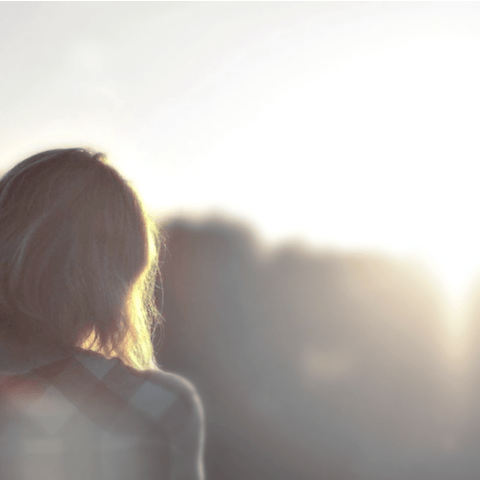 Amanda Kay, an Employment Specialist and founder of My Life, I Guess, strives to keep the "person" in personal finance by writing about money, mistakes, and making a living. She focuses on what it's like being in debt, living paycheck to paycheck, and surviving unemployment while also offering advice and support for others in similar situations - including a FREE library of career & job search resources.
This post was proofread by Grammarly. Try it - it's FREE!