… I GOT A NEW ONE!
I am now working at the College as a Student Life Coach!!
After I had written my last post about the anxiety and uncertainty of taking that PT job working with multicultural youth last Thursday, the universe heard me and things started to happen on Friday. The College HR department emailed and then called asking for clarification on my references. (Yay!) And then later in the afternoon the admin assistant to the Hiring Manager (Dean of Academics) called to ask if I was still interested, and set up another meeting for Monday morning. (Yay!) And then two of my references let me know that they had spoken with the Hiring Manager, and that he said really promising things. (Yay!)
So I spent my weekend reviewing everything, unsure if this "meeting" was a job offer or a third round of interviews. I tried really hard not to assume anything (my ego couldn't take another hit right now) but of course my anticipation got the better of me. It's been a long time since I had something so exciting to look forward to, so I embraced and enjoyed it. I knew I would be great at this job, and it would be great for me.
Turns out the meeting on Monday was just that – a meeting with the Hiring Manager. I was introduced to the Dean of the School I'd potentially be working with, and another Academic Support person from this school, but the meeting was only about 10 minutes long. Basically, the Hiring Manager thought that my resume and references were great, but I seemed really nervous in the last interview and he was concerned I'm too shy to do the student outreach required for the job. (Truth is, that interview happened right between the last fight and the break-up, so I was barely holding myself together at the time.) Although the meeting was promising, I walked out the door without an offer.
I was getting frustrated with how long it was taking to get an answer either way. The closing date on the job posting was July 29, my first interview was August 22,  my second interview was August 29, they called my references on September 13, and there I was on September 16, and I still didn't have an answer. But later that day, he called and finally offered me the position!! – But he completely ruined what should have been a glorious moment in my career by saying "I guess we'll go ahead and give you a shot". Gee, thanks.
September 17 was my first day and the day I finally quit my theatre job, only 9 months (insert baby joke here) after proclaiming my intention to do so. I also quit the PT job, which I felt really bad about having only worked there 3 days.
The job is a full-time contract position through to the end of April. My role is to "address the transitional issues that challenge first year students while promoting student engagement and success". So basically it's a lot of mentoring, academic advisement, and getting students involved.
I've spent most of this week in a temporary office (since there is no computer or furniture in the office I'm supposed to be in), sitting at a computer, studying the College website. The woman training me (who is amazing!) keeps apologizing for all the boring work, but you know what? I love it.
I feel like I'm finally where I need to be.
And that, my friends, just might be worth the crap I had to go through to get here.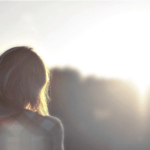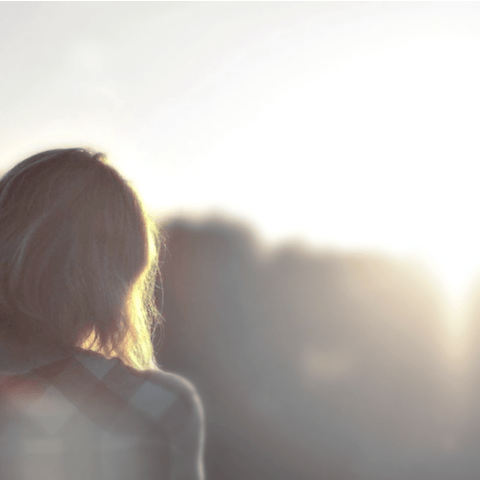 Amanda Kay, an Employment Specialist and founder of My Life, I Guess, strives to keep the "person" in personal finance by writing about money, mistakes, and making a living. She focuses on what it's like being in debt, living paycheck to paycheck, and surviving unemployment while also offering advice and support for others in similar situations - including a FREE library of career & job search resources.
This post was proofread by Grammarly. Try it - it's FREE!