This post contains sponsored or affilaite links. Please read my
disclosure
for details.
Playing the piano isn't just relaxing and entertaining; it plays a crucial part in your mental health.
For years, playing the piano has been associated with both physical and mental health benefits. Piano has been an escape from stress, anxiety, overthinking, depression, and stress. Learning piano can be easy if you choose to take the best online piano lessons.
Mental health is the emotional, social, and emotional well-being of an individual. This state affects how an individual feels, thinks, and acts. Mental health aids in determining how one can handle stress as well as relating to others and making decisions. At every life stage, mental health is very important, from childhood all the way through to adulthood.
With so many different musical instruments available all over, the piano tends to be easy to handle as well as play, even for young and old people. Playing has a positive impact on your mental health and helps you during the hard times in your mental state. It can help you rid yourself of all those negative thoughts by giving you an opportunity to channel and process them.
Stress Relief
In daily life, there are many stress triggers that put your emotional health in danger. Living a stressful life increases the possibility of suffering from depression if you can't deal with the stress well. Everything starts to fall apart, including sleep problems, relationships, and bad moods because of the stress.
Any moment you feel stressed, anxious, or worried, take your piano and start playing to help reduce the stress effects on your body. It helps lower your blood pressure, your muscles will relax, and it regulates your breathing. This kind of new relaxation will help you focus and your life will start moving as before.
Sharpen Your Intellect
Practicing piano helps boost your intellectual and cognitive abilities. Playing the piano improves your verbal memory and develops your skills such as perseverance, focus, creativity, and diligence. Due to the high intellectual abilities, this can help you to know how you can deal with a stressful, challenging life, thus preventing depression.
Improve Mental Health
You don't necessarily need to play the piano every minute in order to benefit from its amazing therapeutic effect. It just takes a few minutes per day to experience the positivity that the piano brings. It will help improve your self-esteem and lower your blood pressure.
Anxiety and depression, among other mental issues, mostly affect a high number of people who don't play any instruments, like the piano. It is very true that antidepressants work, but you can play a part in lifting your mood quickly by enjoying playing the piano.
Effects on Mood
One science-backed fact about playing or listening to music is that it impacts the attitudes of humans. Most people tend to use it as a form of therapy when suffering from depression and anxiety. Many music genres, including classical music, which is commonly used for meditation, are the best mood boosters.
Playing piano effects like a pro despite being a beginner. To start learning the piano, you can enroll in an institution like Forbes Music Company and start the classes online from your comfort zone.
Conclusion
Don't let stress and depression rule your life by denying you some of the things you love doing. Playing the piano offers many health benefits that are directly correlated to each part. Low blood pressure, regulated breathing, and boosted moods are key factors to living a stress-free and happy life.
Most people who spend quality time on the keyboard have improved mental health. These people experience less depression, anxiety, and loneliness. Piano is a great source of relieving stress and offers an ample chance to bolster self-esteem.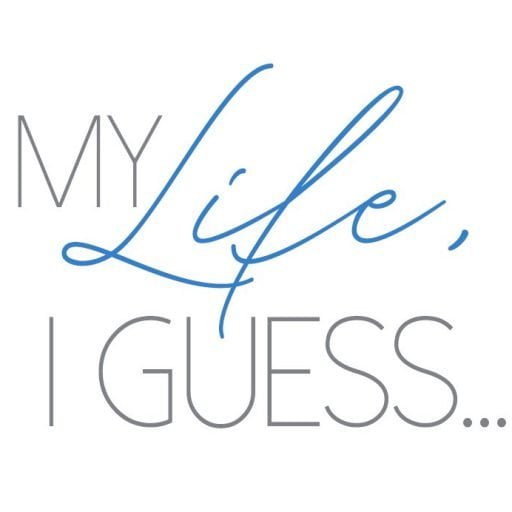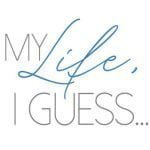 My Life, I Guess is a personal finance and career blog by Amanda Kay, an Employment Specialist and older millennial from Ontario, Canada that strives to keep the "person" in personal finance by writing about money, mistakes, and making a living. She focuses on what it's like being in debt, living paycheck to paycheck, and surviving unemployment while also offering advice and support for others in similar situations - including a FREE library of career & job search resources.