This post contains sponsored or affilaite links. Please read my
disclosure
for details.
While a home warranty is often beneficial, some scams can debilitate its value. This article will discuss how to avoid scams, what to do if you're a victim, and how to file a complaint. The advice in this article will help you avoid being scammed by home warranty companies.
Avoiding home warranty scams
Home warranty scams are nothing new. It is important to check out the company's longevity and good reputation to get the best home warranty plans available in North Carolina. Unfortunately, many of these companies have popped up and shut down in a short period. Often, they are unregistered with state authorities, do not have a reliable contractor base, or deny claims made by customers. Some companies are even Ponzi schemes, which work by enrolling new buyers who will be promised huge returns or discounts if they refer others. It is not a sound business practice.
Before purchasing a home warranty:
Make sure you read reviews about the company.
Ask friends, family, and co-workers about their experiences with the company.
Read consumer reviews online and report scammers to law enforcement.
Make sure you read reviews of the company on consumer review sites before you make your final decision. And, don't forget to compare prices.
Signs of a scam
It is very easy to fall prey to a home warranty scam. Although a reputable company will never resort to such tactics, you should beware of unscrupulous home warranty companies that will send you letters on pink letterhead stating that your coverage ends if you do not pay up. A disreputable company will also try to tie in your mortgage lender, which legitimizes the scam.
Another way to protect yourself from scams is to report the company to the better business bureau. For example, if you've been a victim of a home warranty scam, you can report the company to law enforcement and the better business bureau. They will also publicize the fraudulent activity. It's important to remember that many legitimate companies are out there. However, there are many scams out there that target the elderly.
Steps to take if you're a victim of a scam
If you're a victim of a home warranty scam, you can do several things to protect yourself. First, be wary of letters from companies claiming to provide home warranties. They may appear from a bank or the recorder of county deeds. Fake letters should be thrown in the trash. Similarly, avoid phone calls from home warranty companies, as they may attempt to obtain your credit card information and charge you for a service that they don't provide.
The emails that you receive should be carefully scrutinized. They may be from impostors who pose as representatives of a legitimate company or even create a website that looks like a legitimate company. If you are unsure, contact the legitimate company and do not respond to any requests for personal information. In addition, be suspicious of any unsolicited letters that ask for such information.
Ways to file a complaint
If you have been a victim of a home warranty scam, you have several ways to file a complaint. The Attorney General's Office brings enforcement actions on behalf of the state. However, the Attorney General's Office is not a lawyer and cannot offer legal advice. The best option is to consult a private attorney. You can use the Attorney General's Office's Consumer Complaint Form, available online and in pdf format. To fill out the form, you will need a computer, or the form can be completed manually. Use dark ink on the form, as the form will be returned if it is not filled out properly. Also, include copies of important documents, including the product you purchased. Original documents should be kept in your file.
If you think a home warranty company engages in deceptive business practices, file a complaint with the Consumer Fraud Act. The Consumer Fraud Act provides excellent remedies for consumers who have fallen victim to fraudulent sales practices. For example, a potential claim may involve the salesperson or individual on the phone who lied to you about the home warranty terms. Ensure the company's contact information and a copy of your policy.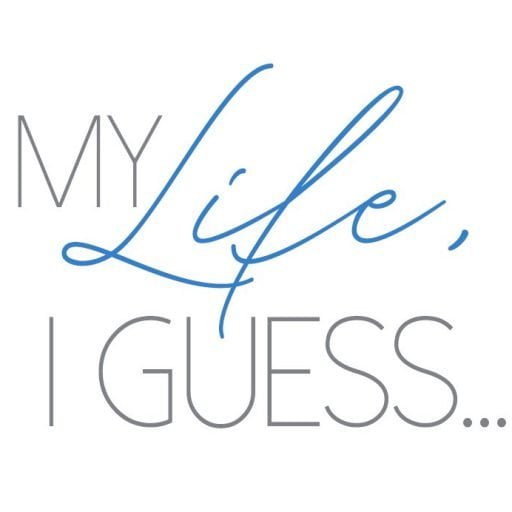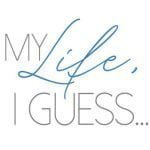 My Life, I Guess is a personal finance and career blog by Amanda Kay, an Employment Specialist and older millennial from Ontario, Canada that strives to keep the "person" in personal finance by writing about money, mistakes, and making a living. She focuses on what it's like being in debt, living paycheck to paycheck, and surviving unemployment while also offering advice and support for others in similar situations - including a FREE library of career & job search resources.