This post may contain sponsored or affiliate links. Read my
disclosure policy
for more information.
I know that it's already nearing the end of September (how did that happen?!) but between the break-up and the new job, I'm just getting around to posting my August recap now. Better late than never, right?
Income vs. Expenses
I still was off work in August, living off my savings and some E.I.  Although I was able to get my spending down, my income was also down too, and I wasn't able to lessen the gap between the two. I'm hoping that with my new job this gap will never be working against me again!
Since I seem to be getting a lot of traffic to my site from people looking up stuff about Medical Leave/Stress Leave, I plan to do recap post or two about that process which will include more info as to just how much of a hit my savings account took in the process.
Breakdown of Expenses
Rent & Utilities (45%)
My rent includes utilities; the extra expense listed is for my cell phone and Internet. I'm on the cheapest plans available for both. This percentage is only this high because I cut back on most non-necessities.
Car & Gas (26%)
Again, one tank of gas was enough to last me the month. The rest is for my car loan and insurance.
Dining Out (7%)
Although it's still a fair chunk of my monthly spending, dollar-wise it's less than half of what I typically spend in a month.
Medical (7%)
This is 3 trips to the chiropractor, and my co-pay for a prescription.
Groceries (6%)
I'm happy that my food spending for the month was almost 50/50 groceries and fast food. That's a big deal for me! One day I'll learn to cook, I promise.
Entertainment (5%)
This is a little high for my typical budget, but it includes 3 nights out at the bar and a little from showing my sister and her fiancee around town when they came to visit.
Personal Care (2%)
I have issues with my wrists, and I sleep with wrist braces on. The ones I had were getting pretty worn-out and I found some for half-price, so I got those. They aren't as comfortable, but they work.
Pets (1%)
Cat food, cat litter.
Gifts (1%)
Technically, this is a donation I made to the ASPCA through The Daily Tay, after Taylor posted about 367 dogs being rescued after a dog-fighting raid. I simply couldn't say no!
Miscellaneous (<1%)
Just a printing fee to have a copy of my resume with me at my second interview.
Fees (<0%)
Tiny monthly bank fee.
Student Loan (0%)
Boo.
Savings (0%)
Double boo.

So What?
August was HARD. A lot of "me" and "my life" ended in August. It definitely was a month that will forever shape who I am, and I hope my life never reaches that low ever again.  (I had to look up a lot when putting this together because I've blocked a lot of my August memories.) Thank you again everyone for all your help and support getting me through it!
Thankfully, when the calendar page turned to September, my luck seemed to change with it.  This is a new beginning.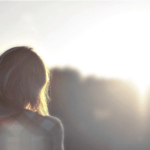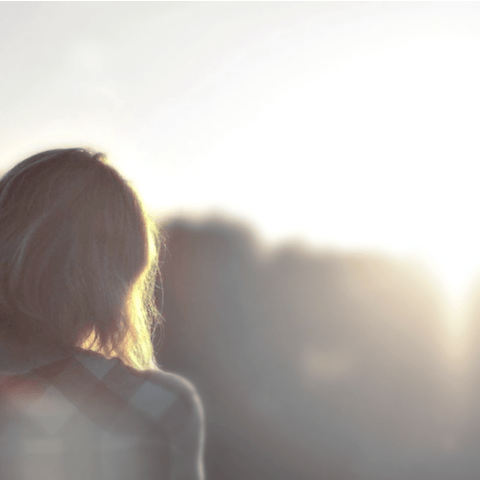 Amanda Kay, an Employment Specialist and founder of My Life, I Guess, strives to keep the "person" in personal finance by writing about money, mistakes, and more. She focuses on what it's like being in debt, living paycheck to paycheck, and surviving unemployment while also offering advice and support for others in similar situations - including a FREE library of career & job search resources.
This post was proofread by Grammarly. Try it - it's FREE!