This post may contain affiliate links, meaning I may earn a small commission if you make a purchase using my links, at no extra cost to you. I truly appreciate your support! Please read my
disclosure policy
for more.
Last Updated on
Dear blog,
I am sorry I have been neglecting you for the last two months. It was not intentional; things have just been busy. If it's any consolation, I've also been neglecting my gym membership…
You see, that whole mouse infestation situation got way out of hand, and after a lot of flip-flopping on what I should do, I found me a new apartment. That was a bit of a hassle in itself as the new landlord is very hands-off – which is both good and bad. (It's bad when you tell him "I want this apartment, take my money, give me the keys" and he doesn't call you back for days. Or when you move in and discover he's put several closet doors in your storage space that he says he'll get rid of "tomorrow", but that was 2 weeks ago. Or when he cashes your rent cheque on the 19th of the month. But it's good when he lets you paint the walls orange and doesn't come by to do his laundry during the day.)
So yes, since I've last written, I had to pack everything up from the old place and move into the new place. I painted the living room (orange) and bedroom (dark grey) by myself which was a much more daunting task then I anticipated. (Painters tape is useless!!!!) Then there was Christmas, and I ended up spending an unplanned extra night in Toronto, thank you heavy fog.
The unpacking process has been much slower. Since I moved most of my "things" on my own, one car-load at a time, my kitchen became the dumping ground, and I've yet to reclaim the space. I have a lot of things that I don't need, but my hoarding tendencies are coming out swinging, especially with a large, separate storage room at my disposal (after I removed all those closet doors). On the other hand, there are some things that I now need and have had difficulty choosing the right one, and even more difficulties finding things. (In this entire city, I can find ONE garbage can that fits on the door under the sink. One.) I also finally upgraded my tiny old twin-sized bed that I've had for over 15 years for a ginormous brand-new queen, so I've been sleeping a lot.
Work has been busy too. Quite busy. I've actually had to skip the odd lunch break because I've been behind, which is new, and I don't like it. Given the choice, I'd take busy over bored any day – but I still want my lunch breaks.
Things are, however, getting back on track. I'm approaching the end of an unexpected 2 month + project at work. The boyf is out of town for a few weeks, so I have no excuse not to go to the gym. My sister and brother-in-law are going to be visiting me in just over a week for the long-weekend, and since they like to not only eat, but cook, I will need to find my kitchen by then, and get some laundry done so they have towels and bedding and whatnot. And while the apartment isn't perfect, or really decorated at this point, it's mostly functional.
So my dearest blog, please accept my apologies for the lack of love. I won't let it happen again.
XoXo,
Amanda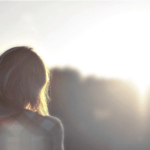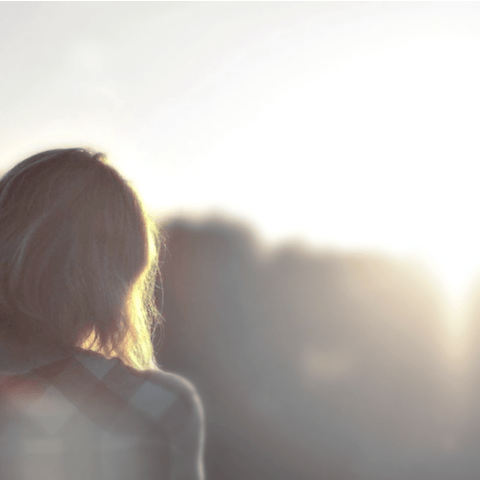 Amanda Kay, an Employment Specialist and founder of My Life, I Guess, strives to keep the "person" in personal finance by writing about money, mistakes, and more. She focuses on what it's like being in debt, living paycheck to paycheck, and surviving unemployment while also offering advice and support for others in similar situations - including a FREE library of career & job search resources.
This post was proofread by Grammarly. Try it - it's FREE!