This post contains sponsored or affilaite links. Please read my
disclosure
for details.
Ridesharing solves the global problem of congestion, overpopulation, and pollution. Integrating rideshare options is essential to minimize air pollution. This new lifestyle trend enables clients to get behind the wheel without necessarily owning a car.
How Does Car-Sharing Work?
A car-sharing process is a relatively straightforward option. The first step is finding whether the city of residence has car-sharing services and its affiliated operators. Use the internet to do quick research and find car-sharing options in the area.
There are several types of car-sharing programs that clients may opt to join.
Local nonprofits share: It is a monthly membership plan that helps clients to pay a monthly fee. Customers usually pay for gas mileage and the usage of the car. The program is available in major cities in the U.S.
Peer-to-peer programs: The sharing economy option enables members to book a trip for the duration of using the vehicle and pay for the agreed daily fee. This program allows car owners to be hosts by offering their cars for use by those who need them.
Corporate car-share programs: Businesses use car-sharing programs to enable employees to access the vehicles they use to commute to and from work.
Individuals who sign up for car-sharing programs have minimal worries regarding maintenance and registration as the car-share programs handle all that on their behalf.
Clients Who May Consider Car-Sharing Programs
While car-sharing may seem vague, it is a simple and affordable idea being embraced across the country. Various companies have been established to facilitate this process for clients who need to visit family and friends or take a fun excursion.
City Dwellers
A city with good transportation means that residents do not need to drive every day. People who require a car for occasional shopping trips save thousands of dollars every year. Car-sharing companies have various rental and membership options that depend on how frequently clients use their cars.
People Visiting Colleges
College students make up a sizeable portion of the car-sharing market. Car-sharing companies have outlets on campuses, which is good news for parents who tour the colleges. Depending on the duration, car-sharing fees are minimal compared to traditional car rentals.
People Considering Buying A Second Car
Car-sharing is an option for individuals living in the suburbs who have the idea of adding a second car. Becoming a member of a car-sharing program helps solve problems while saving money. If a major car-sharing company does not have branches in the area, consider a local alternative research online by listing the name of the town or nearest city for links and information.
Benefits Of Car Sharing For Society
Car-sharing is essential in major cities where the population is high. It can be facilitated by government support and some taxi services. Benefits of car-sharing for society include:
Less Congestion And Traffic
Car-sharing enables clients to spend less time in traffic. It allows people to commute with a minimal delay within a short period.
Reduced Wear Of Roads
Having fewer vehicles on the road minimizes wear and maintenance costs. It allows the tax money to be used somewhere else to cater to other needs.
Less Air Pollution
Car-sharing has environmental benefits as it improves air quality. Old vehicles are becoming fewer, and car owners embrace modern vehicles, enhancing air quality. Individuals with underlying health conditions have their health improved, which means that less tax money is used to cater to patients suffering from illnesses related to air pollution.
Benefits Of Car-Sharing For Individuals
Less Stressful To Manage
Purchasing and maintaining a vehicle can be stressful at times. Securing a good deal for car insurance and finding a trustworthy mechanic is hectic. Services like Avail car sharing cut off those risks and hassles.
Health Benefits
Car-sharing members use various modes of transport, including walking and cycling. Such exercises help improve the health of individuals.
Reduces Cost
Car-sharing allows people to do away with the fixed overhead of owning a ride. It helps clients escape from the following costs.
Parking
Fuel
Insurance
Repairs
Car-sharing positively impacts those living in urban areas. It minimizes the cost and stress of owning a car, saving money for more development. Car-sharing encourages development in technology such as electric vehicles and social infrastructure.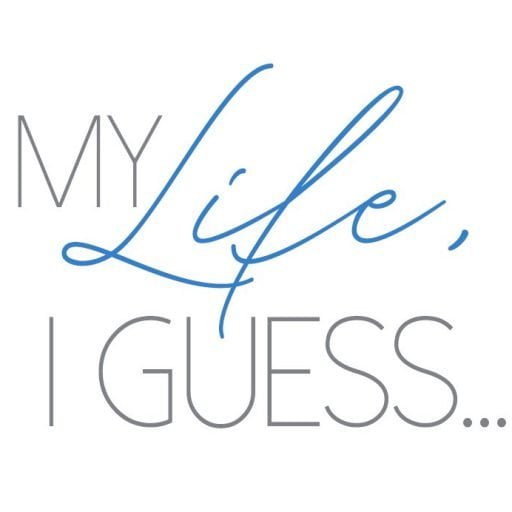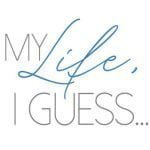 My Life, I Guess is a personal finance and career blog by Amanda Kay, an Employment Specialist and older millennial from Ontario, Canada that strives to keep the "person" in personal finance by writing about money, mistakes, and making a living. She focuses on what it's like being in debt, living paycheck to paycheck, and surviving unemployment while also offering advice and support for others in similar situations - including a FREE library of career & job search resources.