This post contains sponsored or affilaite links. Please read my disclosure for details.
Last Updated on July 30, 2021
This post is provided in partnership with ValuedVoice.
For many people, the current pandemic has redefined the meaning of working from home. For office workers, that means setting up a home-based office to allow you to work remotely. For those who are required to give professional-looking presentations, the task becomes a bit more complicated.
Let's take a look at some tips and tools to ease the pain of conducting a remote presentation.
Tips for Giving Professional Remote Presentations
To give a successful remote presentation, it's important to create a solid foundation and follow some helpful tips.
Be prepared
Rehearse your presentation several times until you feel comfortable with the cadence and the emphasis. Know your audience so that you choose the right verbiage and humor level. If you are presenting to a group of your peers, you'll likely keep a more light-hearted approach than you would with a team of CEOs.
Test the sound and visuals before you go online
Make sure the volume is at an optimal level and the camera is centered properly.
Fix any lighting issues
Make sure you have adequate lighting. The light source should be in front of you. Light that is directed from behind can be off-putting to audience members.
Capture the audience's attention quickly
Start out with a humorous story or anecdote to grab the members' attention. This will help create a mood that encourages participation.
Keep it conversational
When you present your subject in a conversational manner, it also encourages your audience to become more engaged. The more comfortable they feel, the more inclined they are to ask questions.
Allow for questions
Even the most well-prepared presentation will likely leave a few participants with questions. Make sure you allow plenty of time for Q&A.
Technical Tools To Help You Create a Flawless Presentation
Everyone needs access to quality software and hardware to give a professional presentation.
Buy a reliable mic, headphones, or earbuds for the best sound quality. A free-standing mic is a great choice, but earbuds that come with some smartphones deliver good sound quality and cut out background noise quite well.
Take advantage of presentation software, such as Microsoft PowerPoint or Apple Keynote, to create your project in a visibly pleasing arrangement.
Use your laptop, tablet, or smartphone to broadcast your presentation.
Select your conference meeting service, such as Zoom, Skype, or GoToMeeting.
To make your presentation even more seamless, consider a portable teleprompter, such as the Parrot Smartphone Teleprompter. This unit attaches to your smartphone to become a small teleprompter. Because you are able to look directly at the camera, it allows you to present your material without memorizing it or referring to your notes.
After your presentation has concluded, it's a good idea to ask a trusted observer for feedback. This allows you to work out the rough spots and prepare for a more professional presentation the next time.
Don't let the current pandemic discourage you from staying on schedule with your important presentations. Just make sure you are prepared and have the materials you need to be successful.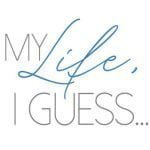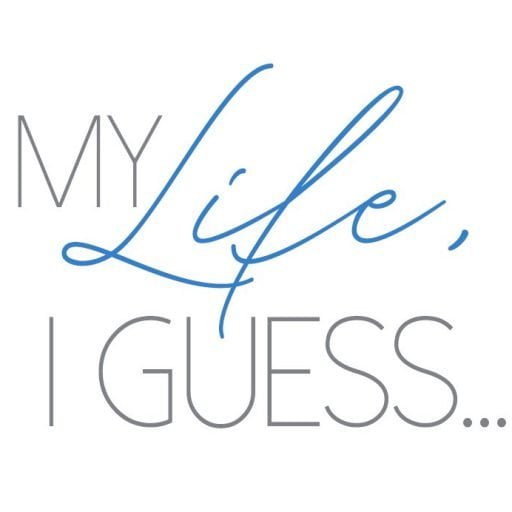 My Life, I Guess is a personal finance and career blog by Amanda Kay, an Employment Specialist and older millennial from Ontario, Canada that strives to keep the "person" in personal finance by writing about money, mistakes, and making a living. She focuses on what it's like being in debt, living paycheck to paycheck, and surviving unemployment while also offering advice and support for others in similar situations - including a FREE library of career & job search resources.
This post was proofread by Grammarly. Try it - it's FREE!