This post contains affiliate links. Please read my
disclosure
for details.
If you've ever bought a gift for anyone else, you know what a pain that can sometimes be.
It takes creativity, knowledge of your gift recipient, and attention to detail to buy the perfect gift for someone else. You have to know their likes and dislikes, what kinds of hobbies they have and even have a rough idea of the things they already own.
Then you have the people who insist they don't want or need anything. How do you go about giving gifts to them and making sure it's something they'll value?
If you're buying a gift for a man, buying him a present that has a practical purpose has a real chance of being a winner. Here are some ideas for the best gifts for guys.
Accessories
As our society gets more accepting of people expressing their personal preferences, men have become more comfortable wearing accessories beyond a simple wedding band and a watch.
Men are accessorizing with masculine earrings, bracelets, and necklaces. Sunglasses are a popular choice, and with so many styles available, you're bound to find something that matches your guy's personality.
Popular accessories include dress shoes, cologne, and designer writing implements as options for a great guy's present. Watches are also a great idea if your recipient is a little on the traditional side.
Related: Treat Yourself! 50+ Self Care Gift Ideas For Under $50
Food and Drink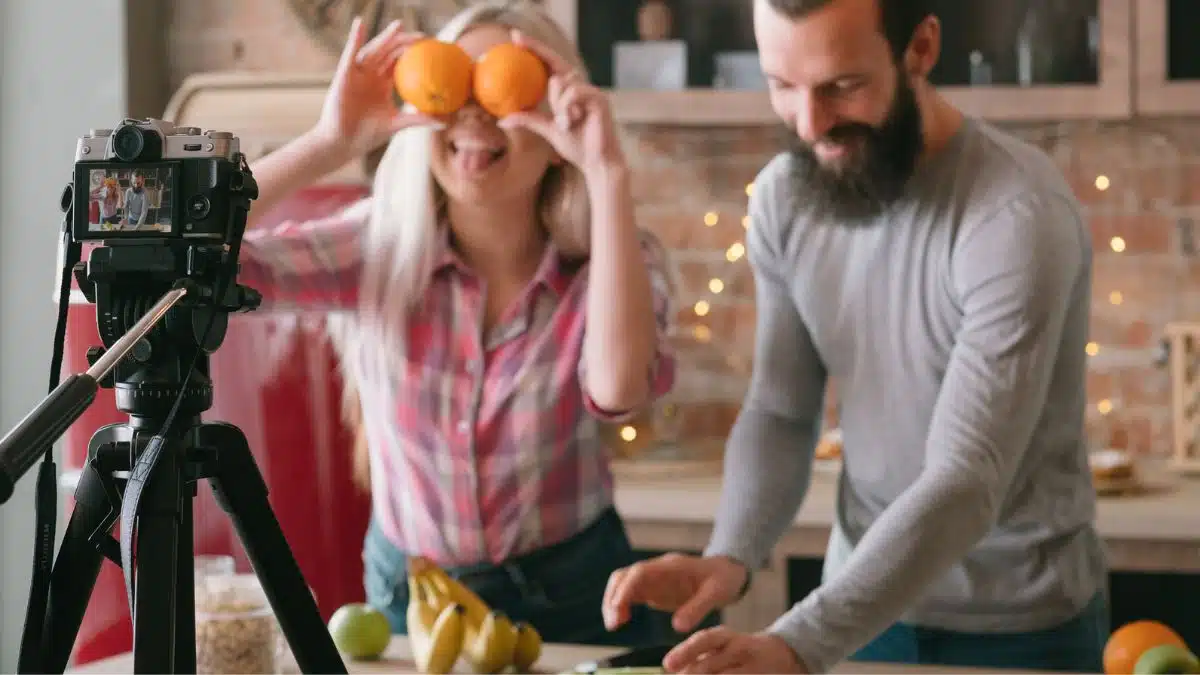 Even if the man for whom you're buying is health-conscious, food can still be a great gift.
We're not talking about picking up a bunch of bananas at the grocery store and popping those into a gift bag. What you want to look at are specialty food items.
Is your guy a real carnivore? There are sets of jerky made from exotic meats you could order.
Check out a delivery of the month club, too. Your gift could bring a new beer, wine, or whiskey to your guy's doorstep each month. For the gentleman who likes to travel, try a subscription to a delivered box of snacks from somewhere different in the world each month.
If he's got a sweet tooth, a gift of his favorite candy or baked goods will go a long way towards showing him how special he is to you. Practical but personal, food is something the man in your life can enjoy.
Hobbies
A man who has hobbies is a man who makes it easy to give him a gift.
Is the guy in your life a guitar player? Think about getting him a set of high-quality strings, a selection of premium picks, a reliable tuner, a versatile capo, and a sturdy guitar case as a gift.
Golfers always need balls. They also need tees, towels, replacement clubs, and covers for their clubs. If they have all of that already, they still need time on the driving range or their favorite course.
NASCAR lovers enjoy collectibles from their favorite drivers. Followers of various sports teams enjoy receiving jerseys or tickets to a game. Paintballers need paint pellets, horse enthusiasts need tack, and rock climbers need gear. Guys who fish love to try different styles of reeling them in, so a fishing expedition would be a great gift.
If your gift recipient has all these things, there are magazines devoted to your guy's hobby. You could buy him a subscription that will feed his passion.
Travel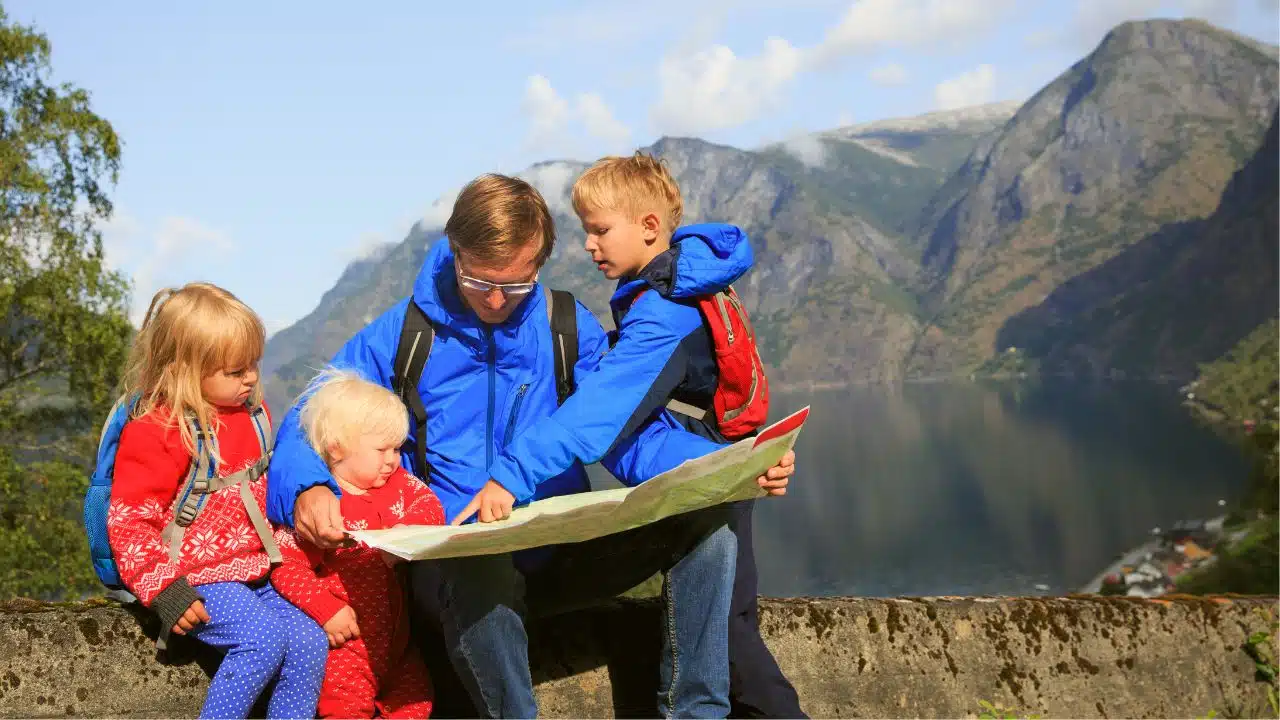 Maybe the man for whom you're buying really needs a vacation. There are lots of options there.
You may not be able to schedule a full week away for him but look around his hometown. There are bound to be touristy-type things he's never done that could give him a small break away from his daily stresses. Consider them a series of miniature "stay-cations." You could get him gift certificates to have a behind the scenes tasting tour at a local brewery, a ghost tour, or for a local museum he's never taken the time to see. Some cities have tours by bicycle. Most have historic sites you can spend a day exploring and learning about.
Giving to Others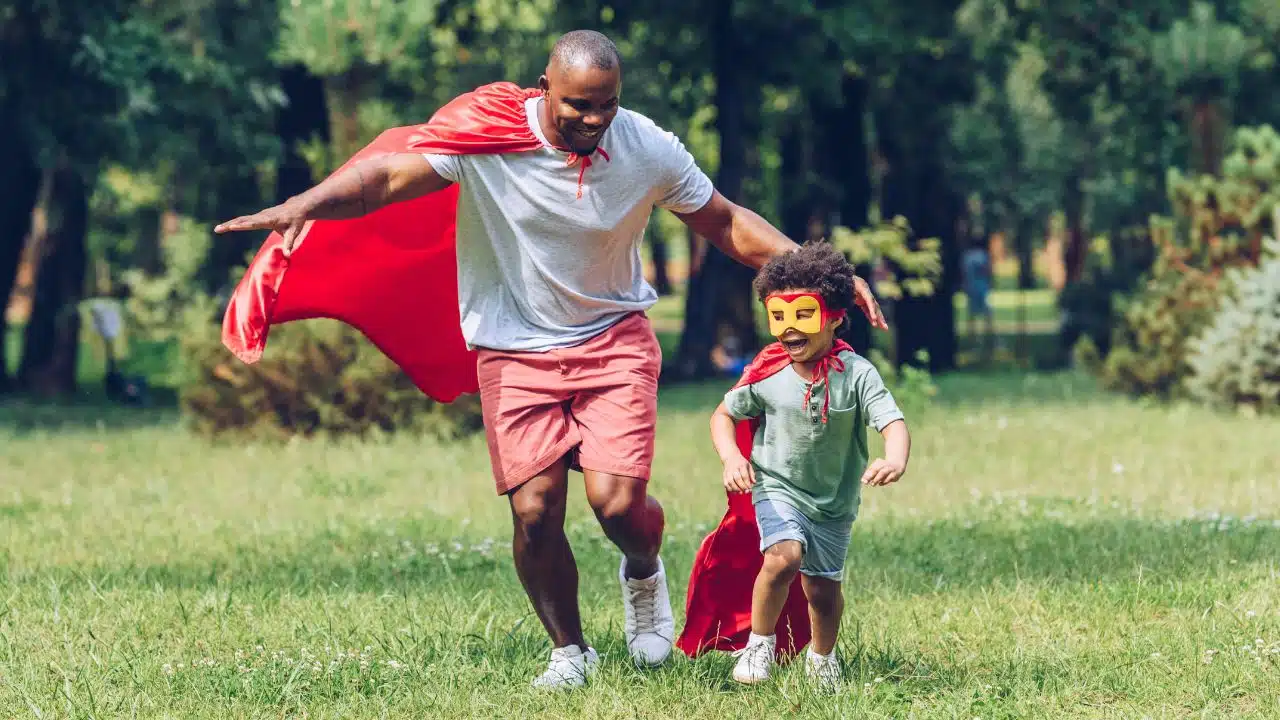 Some men just are not materialistic at all and won't be truly happy no matter what you get them. Frequently, those men are more interested in helping others.
If your guy is like this, consider donating to or working an event for his favorite non-profit. Still stumped? Some non-profits will allow you to buy farm animals for donation to needy families. The animals come with the training necessary to lift those families out of a life of poverty.
There are so many ways you can give a gift to your favorite guy that will show him you pay attention and care about him.
Gifts for Job Seekers
Being unemployed is incredibly difficult. Here are some practical gift ideas, great for any occasion, that will not only show them you care but can help them through this challenging time.
Gift for the Whole Family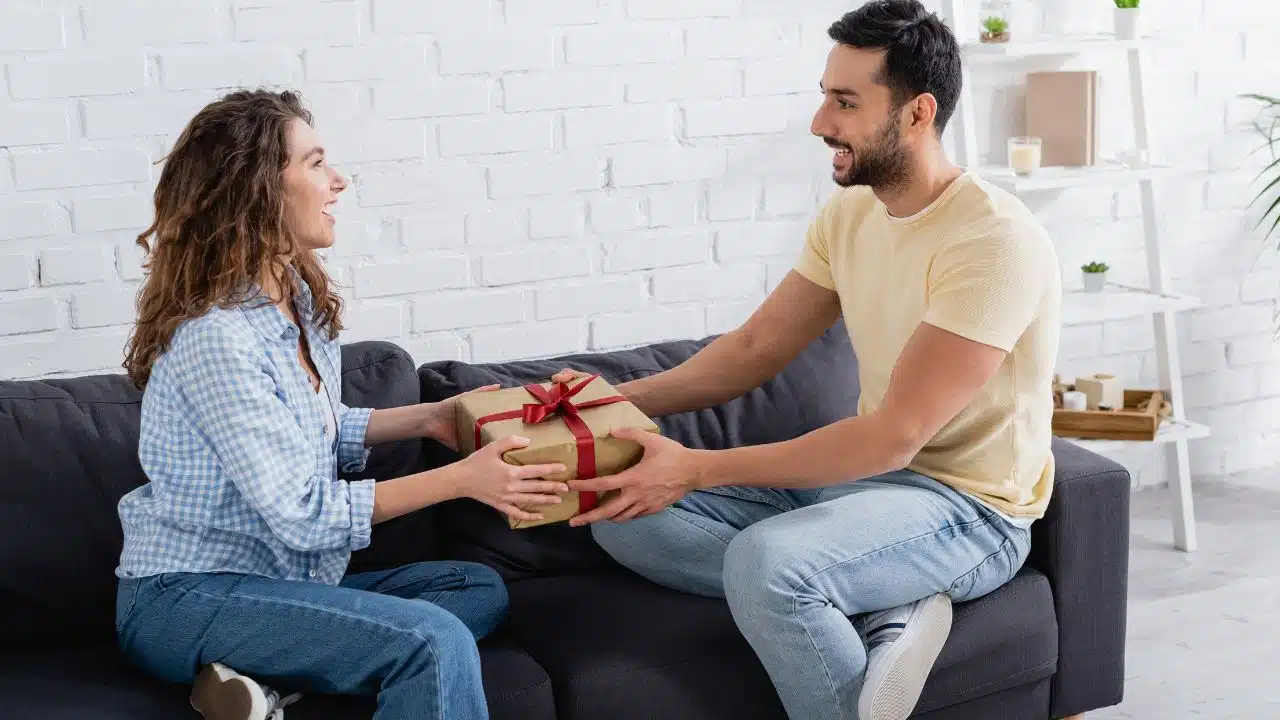 With at least five major gift-giving holidays in the U.S. (plus birthdays, anniversaries, and memorable moments like graduations, weddings, and new babies), it's easy to bust your budget on presents. Consider one of these family gift ideas to spend less on gifts year-round.
Amanda Kay, the founder of My Life, I Guess, provides valuable career advice and support for anyone striving to make a living and, more importantly, make a life. Whether it's navigating job searches, learning new skills, overcoming unemployment, or dealing with debt, My Life, I Guess has been a go-to resource for career guidance and financial stability since 2013. Amanda's expertise and relatable approach have been featured in trusted publications such as MSN, Credit.com, Yahoo! Finance, the Ladders and Fairygodboss.