Last Updated on August 17, 2020
If you've ever visited my website before today, you'll notice that things look a little different around here.
Finally!
I've wanted a new look for a long time, as it's pretty much looked the same since I moved over to self hosting over 3 years ago. I figured it was well past due for a facelift.
But I'm a very indecisive person, and there are so many design options out there! I've spent countless hours over the last year or so looking at various WordPress themes, pinning new logo ideas, and testing out different plug-ins.
Unfortunately, my finances haven't exactly allowed me to spend any money on anything extra, even if it was to invest in my blog. Buying a new blog theme would easily mean one less tank of gas, which was not something I could justify on a part-time income.
Then I found this theme, Roseland by Sculpture Qode, for FREE thanks to Creative Market a few weeks ago. (Each week, Creative Market sends its newsletter subscribers links to 6 free design downloads.) I've downloaded a few of the free WordPress themes that they've offered before, but finding one that was as customizable as my old theme was hard.
When I first started my own website back in 2001, I learned how to do all the coding and designing myself. So to me the "behind the scenes" stuff has always been an interesting part of running a website. I like to tinker with it and try new things, so being able to customize my site within the WordPress dashboard is important to me. (Since I'm not brave enough to be editing the style sheets and theme codes every time I want to make any design change.)
I loved how easily I could customize everything with my old theme. I thought that these customization options were standard for all WordPress themes, but when I first began shopping around, I quickly learned that this was not the case.
Most themes you find online only give you a glimpse of what the back end actually looks like. You get a few screenshots, a few blurbs on its features, and a live demo site, but you rarely get the chance to really test it unless you purchase it.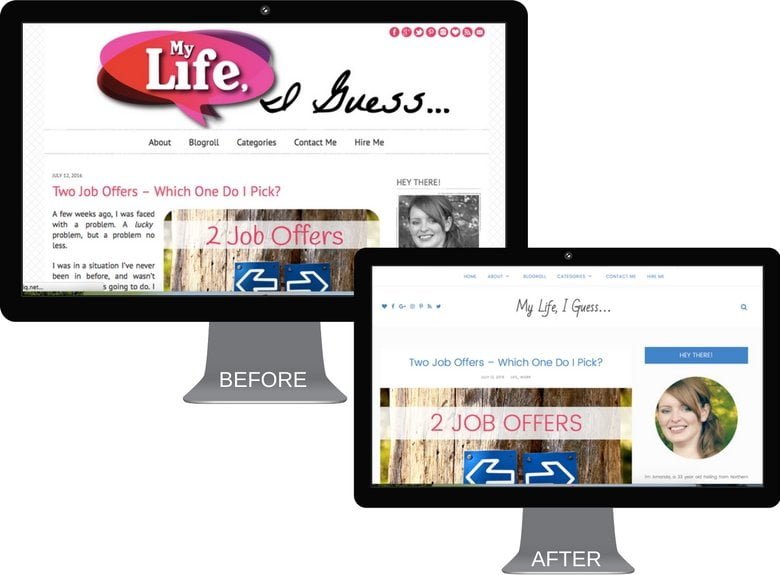 The problem was that my old theme was… old. I did the best I could to keep it looking current by adding new features, but most of this was done with plugins – which as you may or may not know, can really slow down a website. And my website started to feel really sluggish.
This new theme checked every box for what I was looking for. The support I've received from the designers has been so helpful. And I got it for FREE!
My little home on the Internet the finally got the TLC it needed, and am so happy with how it turned out!
(But if you see anything that doesn't look quite right, do you mind letting me know?)
GIVEAWAY DETAILS
Sorry! This giveaway has ended.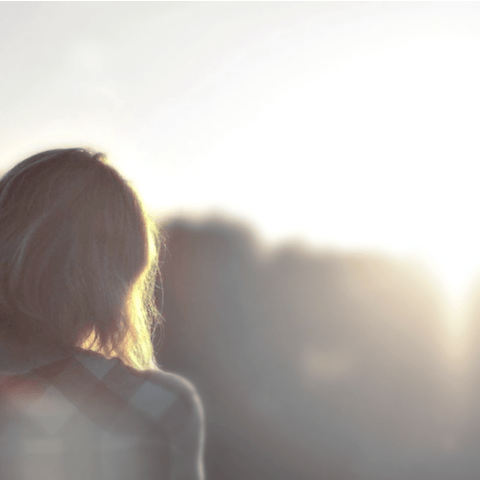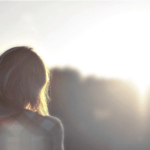 Amanda Kay, an Employment Specialist and founder of My Life, I Guess, strives to keep the "person" in personal finance by writing about money, mistakes, and making a living. She focuses on what it's like being in debt, living paycheck to paycheck, and surviving unemployment while also offering advice and support for others in similar situations - including a FREE library of career & job search resources.
This post was proofread by Grammarly. Try it - it's FREE!