This post is inspired by the *free* e-book, Why Wait? A bullshit-free guide to jump-starting your goals for the new year, by Nicole is Better (or @nicoleisbetter).  Click the link. Read it. Print it out. Fill it out. Trust me.
I'M FUCKING AWESOME.
DON'T BELIEVE ME?
LOOK AT EVERYTHING I DID IN 2012:
I moved into a new apartment. Although I was quite happy in my very first apartment, the mice were taking over, and there didn't seem to be anything I could do to stop it.  I was tired of not being able to use my kitchen, and growing increasingly concerned about what diseases I may be breathing in, so, I found me a new place. It took me longer than I'd like to admit to paint my living room walls a very happy bright orange, and my bedroom a relaxing purplish-grey, but it was worth it to make this place feel more like "mine", and not just another rental.
I "overcame" a health problem. In the summer, I started to get headaches pretty regularly.  This grew to the point where I basically became a hermit becasue the pain was so bad. It could have been a lot worse, I know that, but it was still an awful situation to be in, and it affected every single aspect of my life. 34 trips to the chiropractor (in 4 months) later, I'm still not in the clear, but I'm doing so much better, and am so thankful that it wasn't something more serious.
I finally started to take my personal finances seriously and started to pay back my student loan.  Up until October of this year, I had very little idea as to where my money was going, because I had no budget, and I didn't track my spending at all.  I knew there was enough money in the bank to pay my rent and bills, so I figured things were going well.  And they were going alright, I suppose, but they really could be going so much better (a.k.a. to the point where I don't have to work 60 hours a week anymore).  Also, the government decided that this year I'm making enough money to have to start paying down my loan, which hadn't been the case since I graduated in 2009. Although each monthly payment is less than 0.3% of the overall loan, it's interest free, and still feels good to be doing something about it, even if it is small.
I went to New York City. Loved it! I would live there if I could! (In case you couldn't tell by my current blog header image.) While I'm a sucker for Broadway, and off-Broadway, and off-off-Broadway, my favourite part was the street artists. How amazing would it be to live in a place where people break-dance in the subway stations, create art with spray paint in front of your eyes, sell original paintings on the street for $80 or less, and play a grand piano in a park?
I was there for 5 couples on their wedding days (and there in spirit for another 2). One of my bestest friends from high school had a beautiful vegan/Eco-friendly/diy wedding in June. Then my family (on my dad's side) reunited for the first time in years in July to celebrate with my cousin in the nicest barn I've ever seen. I hoped on a plane in August and again in October to celebrate two of my college roommie/sorority sisters finally tying the knot with their long-time boyfriends. Although I didn't get much facetime with either couple, I spent some much needed quality time with other friends who I'm lucky to see once every 2 years. (And unexpectedly got to meet the world's most adorable baby!) I sadly missed my "grand-little"'s wedding in September, but was there the night the relationship started; that's gotta count for something, right? Also in October, the boyf was off to MC the wedding of a good friend of his (who played an interesting role in how the boyf and I met), and I unfortunately wasn't able to join him.  Finally, we did made it to one wedding together on new year's eve, for a co-worker of mine.
At the end of the year, most people look back and reflect on things. However, the tendency is to focus on all the things we said we'd do, but didn't.  How many of us make the same new years resolutions year after year? But even if you didn't lose 10 pounds, or quit smoking, I bet you did a lot of things this past year that make you fucking awesome, too.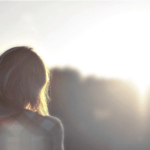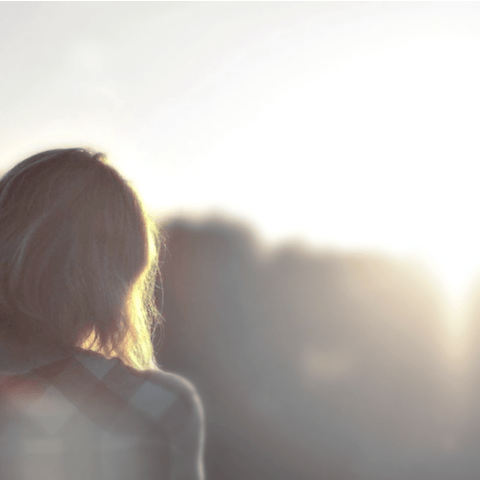 Amanda Kay, an Employment Specialist and founder of My Life, I Guess, strives to keep the "person" in personal finance by writing about money, mistakes, and making a living. She focuses on what it's like being in debt, living paycheck to paycheck, and surviving unemployment while also offering advice and support for others in similar situations - including a FREE library of career & job search resources.
This post was proofread by Grammarly. Try it - it's FREE!