This post contains sponsored or affilaite links. Please read my disclosure for details.
Last Updated on December 22, 2020
The world is currently going through a crisis as a result of the Covid-19 pandemic. It has affected the lives of millions of people all over the world, both in terms of their health, but also the economy. Many nations around the world essentially shut down for numerous months in order to protect the public.
While the health and wellbeing of the world is the most important thing, many people are also worried about their finances. Many people were struggling before, and this crisis hasn't made it any easier on them. Also, with tens of millions of Americans becoming unemployed as a result of the pandemic, people are incredibly worried about their financial health and future.
With that in mind, this article is going to provide you with some tips on how to manage your finances during this current crisis.
Re-Work Your Budget and Improve Your Finances
Having a budget is instrumental when it comes to monitoring how much you spend. Whether you are working fewer hours or lost your job entirely, your budget will surely need to change as a result of this crisis. If you keep going with the same budget as before, you will likely be spending far too much, which can be dangerous.
You need to look at things you can cut down in your budget, and reduce spending where you can. For example, this could be getting rid of Netflix, moving to a cheaper cell phone plan or dozens of other things. Yes, it's not fun, but it needs to be done to protect yourself from completely ruining your finances.
Also, in addition to reworking your budget, you should also take time to think of other things you could do to improve your financial situation during the crisis. This could be a hard inquiry removal to improve your credit, saving money, or finding a side hustle. This research and legwork can minimize the negative effect that the crisis has on your finances as a whole. Who knows, you might even come out of this pandemic with more financial knowledge and better tools than before.
Know the Assistance Available for You
Unfortunately, a crisis like this can make some feel hopeless and make them feel that they have nowhere else to turn. Thankfully, that isn't the case. Because of the unprecedented nature of this crisis, the government and a variety of organizations are offering assistance to the public in many different ways.
There is relief for small businesses, student loan relief, a stimulus payment, and other options that can vary from state to state. Do some online searching, or talk to your peers and you will surely come up with some assistance options you can take advantage of.
Of course, also be sure to file for unemployment benefits if you lost your job. While the crisis will still be difficult, at least there are some ways you can go about getting assistance. This will soften the blow that the pandemic will have on your finances.
Watch Out For Scams
While there are plenty of options for getting assistance during these trying times, it is also important to be careful. Unsavory individuals will take tough times like these and try to take advantage of those who are vulnerable. As a result, there are several Covid-related scams going on right now.
Some will try to promise a test kit or vaccine, others will ask for donations for a fake relief effort and some will operate similar to a standard loan scam. Do your research before you donate any money, don't give out your personal details and listen to your gut.
If something seems a little fishy, or even too good to be true, it is best to move on. Keeping yourself educated on the current scams and what others have experienced can help you avoid them yourself.
In conclusion, we hope that this article has been able to help you manage your finances during and after this crisis.
---
Photo by Vlada Karpovich from Pexels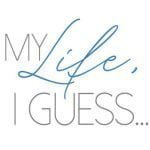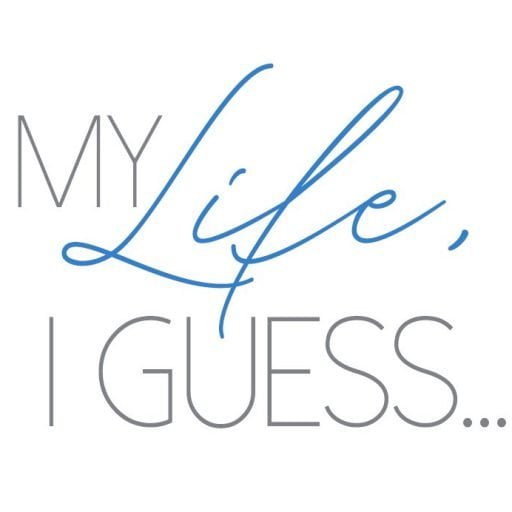 My Life, I Guess is a personal finance and career blog by Amanda Kay, an Employment Specialist and older millennial from Ontario, Canada that strives to keep the "person" in personal finance by writing about money, mistakes, and making a living. She focuses on what it's like being in debt, living paycheck to paycheck, and surviving unemployment while also offering advice and support for others in similar situations - including a FREE library of career & job search resources.
This post was proofread by Grammarly. Try it - it's FREE!