There are a lot of reasons to want to make extra money. Some are exciting – like saving up for your first house, planning a trip, or wanting to retire early. Others are out of necessity – like being in debt, living paycheck to paycheck or being unemployed.
Whatever your reason may be, finding ways to make extra money is a great idea. Especially when there are so many ways to do so.
From cash back apps, to survey sites, and courses to learn a new skill or two, here are some of the things that I actually and honestly use to make extra money.
If you have any questions about any of the following, please feel free to contact me. I'm happy to help. And yes, there are affiliate links included on this page. Please read my disclosure for more on that.
Use Checkout 51 to get cashback on the groceries and household items you already buy. It works in Canada and the US, and can be used through their website as well.
---

You've probably heard of Swagbucks before, and there's a good reason for that. You earn points by shopping online, watching videos, answering surveys, searching online, using coupons and more! Exchange those points for Paypal cash or gift cards, including Amazon.
---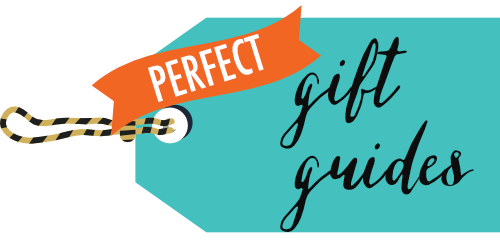 If you're struggling with affiliate marketing or just don't know where to start, I cannot recommend the Perfect Gift Guides Course more. It's focused and provides a clear strategy that brought me immediate passive income!
Get 15% OFF! Use Coupon Code: mylife15
---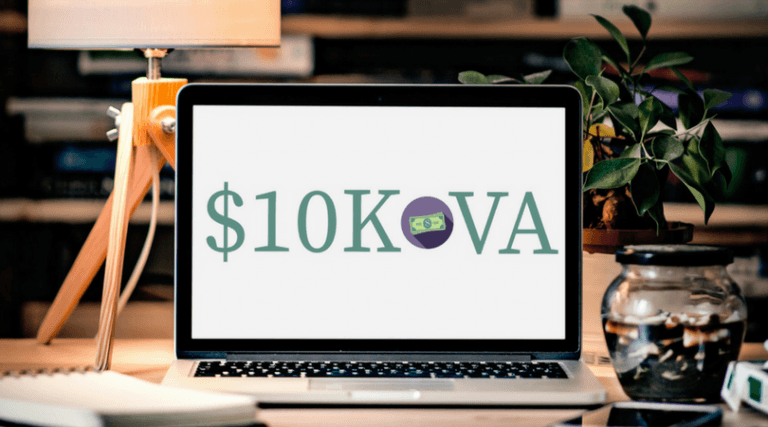 Stop slaving at a 9-to-5 and work from home instead, earning $10,000 a month. This course breaks it all down on how to be your own boss as a virtual assistant, and get paid for the skills you already have!
Start Earning up to $10,000 Each Month!
---

Earn an easy $10 in PayPal cash per test to visit a website and provide your honest feedback in only 10-20 minutes. This is my go to for making extra money! Tests can be done on a computer, tablet or cell phone.
---
When I first started My Life, I Guess in 2013, I had no idea that making money from it was even possible. But it is! How much you can make really depends on a number of things, but you won't know if you don't try, right?
Resources and Services I Use and Recommend
---