This post may contain affiliate links, meaning I may earn a small commission if you make a purchase using my links, at no extra cost to you. I truly appreciate your support! Please read my
disclosure policy
for more.
Last Updated on
This past June 13th happened to fall on a Friday – and on a full moon. It also just so happened to be my 31st birthday. (Unfortunately, no one turned into a werewolf, though.)
My younger sister, "L", came to meet R and to stay with us for the weekend. No one in my immediate family had met R yet, since we live on opposite sides of the province. (He has met my aunt, uncle and cousin that live in town and will be meeting my dad and step mom at the end of the month. We're still trying to arrange a way to meet everyone, but it's hard when our job situations are both undetermined at the moment.)
I'm sure many others can relate, but as I get older, birthdays just don't mean as much as they used to. (Being off work also takes away from the novelty of it.) So, the celebrations were kept pretty quiet.
R had to work on Friday, so L and I went for a late breakfast, which was delicious but so slow, R was done work just shortly after. Since he works at a pub, we decided to go in and have a beer. On the way home, we stopped by one of the only patios in town to have another beer. Then we moved the "party" to our no-longer-under-construction living room for dinner and a few more drinks before calling it an early night.
On Saturday, my soon-to-be-niece (who is 2) called to sing me happy birthday, which was the CUTEST thing ever! We invited my pregnant cousin over for breakfast (and to meet R, too). Since we won't be able to make her baby shower next weekend, we gave her her gift before taking L to the airport. Then we headed to R's parents for dinner where his parents and grandma surprised me by dressing up as Minions and making me a HUGE Minion birthday cake! (It was SO WEIRD to have to cut into his face!)
Even though things were quiet overall, it was still a great weekend. But the highlight of my birthday happened very unexpectedly, when we were having that first drink at R's work:
WE PICKED OUR WEDDING DATE!
Any guesses as to what that date might be?
I'll give you a hint…
It's the title of this post.
Yup, we've decided to tie the knot on my next birthday – June 13th, 2015. Thirteen has always been a lucky number for R and obviously I have a bias towards June 13th. The fact that it'll fall on a Saturday next year just made it too perfect to pass up.
So, I guess the countdown is on! Just 362 days to go :)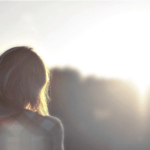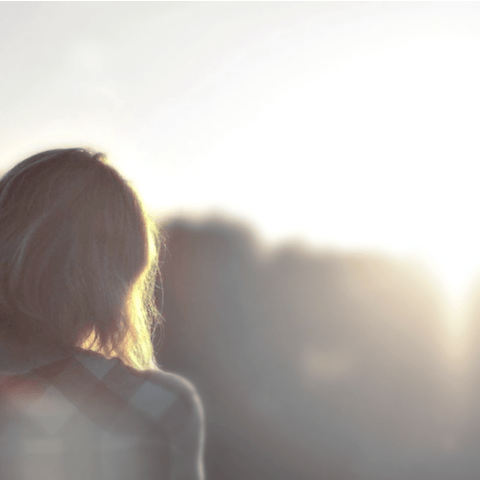 Amanda Kay, an Employment Specialist and founder of My Life, I Guess, strives to keep the "person" in personal finance by writing about money, mistakes, and more. She focuses on what it's like being in debt, living paycheck to paycheck, and surviving unemployment while also offering advice and support for others in similar situations - including a FREE library of career & job search resources.
This post was proofread by Grammarly. Try it - it's FREE!