This money recap is a lie!
I moved this past weekend, but I've decided for simplicity and consistency sake NOT to include moving expenses in this post. My intention is to capture all those figures in a post of its own, once it's better sorted out and not being carried (temporarily) on the credit card.
But even without including these costs, I didn't do too well overall in January.
---
Terms and conditions apply. Giveaway Ends: May 31, 2021
---
Breakdown of Expenses
Rent & Utilities (29%)
My former (but still technically current thanks to the 2-months notice rule) landlord is a jerk-bag who didn't cash my January rent until February. (I will not miss that at all!) But, I'm counting it here. Thankfully we were able to secure the new place for February 1st (instead of January 1st) to avoid paying double-rent two months in a row.
In anticipation of the move, I cancelled my internet a while back. My utilities for the month is actually only one utility – my cell phone – which has been super handy to have while we wait for our Internet to be hooked up.
Student Loan (21%)
This is such a huge chunk of my expenses now! I don't like it! But, it has inspired me to track my debt repayment progress more carefully – and to share that progress with my readers. I'm about 7% paid off…
Car Loan, Insurance & Gas (21%)
Equally expensive is my car, but unlike my student loan, the end is in sight. If all goes accordingly, in 14 months I will be car loan debt free! (Which is also being tracked.) I'm also hoping that the new commute to and from work (which involves a highway and very few traffic lights) will help calm down the gas consumption.
Food (18%) – Fast Food & Restaurants (13%), Groceries (5%)

I'm going to blame the whole living out of boxes thing on this one. And sheepishly admit that this is the most I've spent on fast food in a month since I started tracking my spending over a year ago. So far in February, however, I've brought my lunch to work 2 out of the 3 days. (I can't take credit for that though, it's all thanks to my lovely boyfriend.)
Alcohol (5%)
This is more reasonable than it's been in the past few months.
Savings (3%)
My goal for last year was to put any "unexpected" money (such as gifts, government credits, etc.) into my TFSA. I was not so successful at that… so I'm trying it again this year and so far so good!
Everything Else (3%)
Everything else is pretty straightforward. There's the co-pay for the chiropractor (thank you health benefits!), food for the cats, some very basic personal care items, and a small cost to renew my blog's domain name.
So What?
That's a VERY good question! And one that I can't answer just yet. My new living arrangement brings a fair amount of unknowns that I'm excited (but also anxious) about. I anticipate a lot of positive changes for February. :)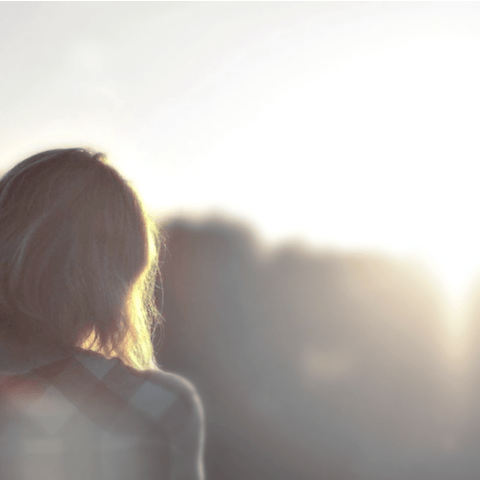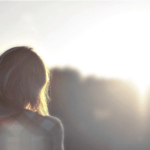 Amanda Kay, an Employment Specialist and founder of My Life, I Guess, strives to keep the "person" in personal finance by writing about money, mistakes, and making a living. She focuses on what it's like being in debt, living paycheck to paycheck, and surviving unemployment while also offering advice and support for others in similar situations - including a FREE library of career & job search resources.
This post was proofread by Grammarly. Try it - it's FREE!