It's all August's fault.
August means that 8 weeks of my medical leave have passed and I still haven't landed an interview or made any progress on finding a new job at all. August means I have less than 4 weeks to decide what the hell I'm going to do. August means I'm running out of time and options.
I was finally starting to feel focused and motivated again, but then August came up on me like a Dementor to Harry Potter. "BAM! No more happy for you!"
I had a bit of a relapse, and temporarily hit rock bottom again. It caught me completely off guard. Nothing bad happened and there was no warning sign or progression like there usually is. Any motivation I had on the job search front was completely gone, as was my interest in blogging (but I love you guys!). Looking at a computer screen hurt. I couldn't focus on anything. I didn't want to eat anything. I slept more than I was awake, and even then I could barely get myself off the couch. Everything made me unbelievably sad and/or mad.
Although there are obvious cons to living alone and being off work, I was grateful to have the time and space – I had nowhere to be, I could sleep in relative peace whenever and for however long I wanted, I didn't have to worry if the apartment got a little messy, and I could just lie around all day until whatever that was passed. Without a doubt, I'm going to miss this freedom.
So what am I going to do now that's it August? Besides continue to have panic attacks, I mean.
– I can cross my fingers and toes, and pray to the pink invisible unicorn in the sky that I either hear from a job that I've already applied to with an interview and a job offer, or that a new opening magically appears and they hire me within the next few weeks.
– I can ask my doctor to extend my medical leave but that will only give me an extra 3 weeks. After that (15 weeks total) my short-term disability becomes a long-term disability, and the government doesn't cover that; neither does my health insurance.
– I can go back to work in the hopes that instead of cutting my hours to part time (as I anticipate they will, since they did that to several of my co-workers), that they lay me off. However, I know I can't survive very long on E.I., and I'm not even sure I'd be eligible after being on sick leave. (Anyone know?)
– I can just suck it up and go back to work. Even it is part time and detrimental to my health, it's the only "sure" thing.
– I can get a little more serious with the side-hustles I have in mind, and start making a least a little bit of money. Or go nuts with it and hope its enough to live off of.
– I can apply to a call center and do the 4-weeks of in-class training for minimum wage before they move us to the phones and I quit, thus buying me a bit more time.
– I can contact the one and only temp agency in town and hope for the best. I haven't heard great things about them though.
– I can keep entering giveaways and hope that I win enough prize money to live off until I find a new job.
– I can just be unemployed and drain what's left of my savings until I'm homeless and poor.
– I can hope that the nice people of the internet will just send me money out of the kindness of their hearts.
 All I know is I gotta do something, and soon. I just have no idea what. Help?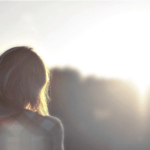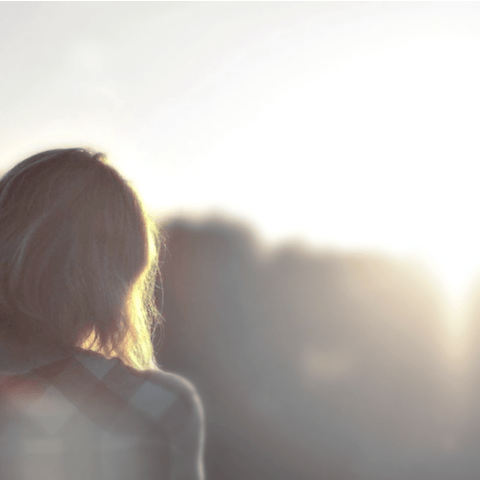 Amanda Kay, an Employment Specialist and founder of My Life, I Guess, strives to keep the "person" in personal finance by writing about money, mistakes, and making a living. She focuses on what it's like being in debt, living paycheck to paycheck, and surviving unemployment while also offering advice and support for others in similar situations - including a FREE library of career & job search resources.
This post was proofread by Grammarly. Try it - it's FREE!