Last Updated on July 15, 2020
A year ago today My Life, I Guess… opened its proverbial doors. Little did I know that stumbling into the personal finance and lifestyle blogging community would have such a major impact and positive influence on my life.
A year ago today, my work/life balance was so unbalanced that it desperately needed to change. So, I made some hard decisions and changed it.
A year ago today, I knew I had a lot of debt, I didn't really know how bad it was. So, I began taking my debt repayment more seriously.
A year ago today, I wasn't writing more than random rants or 101 Things project updates once or twice a month for a very small audience – but writing has always been a passion of mine. So, I started writing.
And guess what happened?
People actually read what I had to say.
And to you, all I can really say is

THANK YOU!
I am truly appreciative of everyone that's taken the time to read a post, leave a comment, share a link, tweet a tweet, pin a pin, inspire an idea, answer one of my many money questions, or offer even the tiniest bit of support in whatever way they can. If I could, I would crawl into this computer and give each and every one of you a great big hug! (Or a high five if you prefer I not invade your personal space.)
My Birthday Gift To You: Free Ad Space Giveaway
I was really hoping to offer a million dollar giveaway, but I couldn't even find room in my budget to offer $10 in cash or gift cards! (I am being laid off next week, remember?) So I had to come up with a frugal way to show my appreciation.
I AM GIVING AWAY AD SPACE TO 3 BLOGGERS
FOR THE ENTIRE SUMMER
Now I know that blog ads aren't super common in the certain blogging communities (I'm looking at you, PF bloggers!) and that although my stats are good, I'm far from blogging rock star status. So in addition to promoting your blog through my sidebar, I'll also shower you with retweets, link loves, and whatever else I can do to say thanks.
How To Enter:
If you have a blog that you are just dying to advertise here on my sidebar, enter using the Rafflecopter widget below. Please be sure to review the Terms and Conditions.
– Sorry, this Giveaway has ended –

365 days. 117 posts. 5000+ pageviews. 940 comments. All thanks to you. I truly cannot express how grateful I am for all the support, encouragement, and kindness I've received through this blog. I have a lot of hopes and ideas for where the next year will take me, and I'm excited to share it all!
Thank you, once again.
Help boost my ego satisfy my curiosity:
How long have you been reading "My Life, I Guess…"? Did you follow me here from my old blog ("Miss Amanda 101") or discover me somewhere over the last year?
Do you have a favourite post? Please let me in know in the comments below.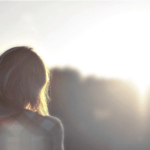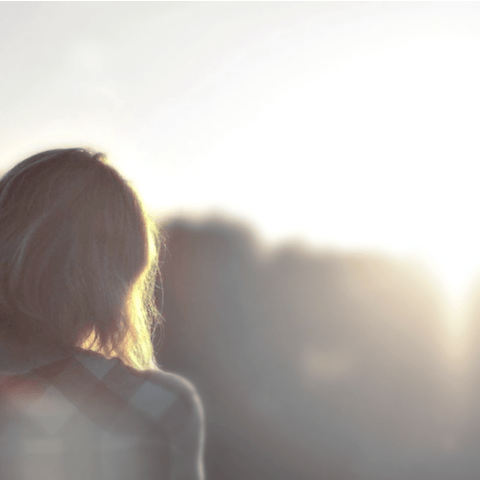 Amanda Kay, an Employment Specialist and founder of My Life, I Guess, strives to keep the "person" in personal finance by writing about money, mistakes, and making a living. She focuses on what it's like being in debt, living paycheck to paycheck, and surviving unemployment while also offering advice and support for others in similar situations - including a FREE library of career & job search resources.
This post was proofread by Grammarly. Try it - it's FREE!