This post contains sponsored or affilaite links. Please read my disclosure for details.
Last Updated on July 30, 2021
This post is provided in partnership with ValuedVoice.
When people think of financial advisors or financial and wealth managers, they often think of short-term investing or retirement planning. Not many people consider the whole picture of what a good wealth manager can do for you. 
Here is a comprehensive look at the services available from a high-quality wealth or financial manager.
Financial Planning
Of course, the standard answer applies. If you need help with tax planning, budgeting, savings strategies, or asset management, you should turn to your preferred wealth manager. These are professionals that can help you fit these things into a larger picture of your financial well-being, taking much of the burden off of your shoulders.
Retirement Planning
The other common answer is retirement planning. Too many people wait too long to consider retirement planning strategies and that can put a strain on your financial well-being later in life.
Start considering your retirement options early and use the knowledge and expertise of your wealth manager to make a plan that works for your lifestyle now and your desired retirement lifestyle. The difference a year can make in your retirement planning would surprise you.
Estate and Trust Planning
It is important to plan your financial strategies for your life, but it is also vital for you to consider what happens after you pass. Wealth managers are able to walk you through planning your estate for that eventuality. They can help you put a plan in place that makes sense with your financial goals and your family's financial future.
Too many people put this type of planning off for too long. Often because they don't know where to start. Talk to your wealth manager now to see how a last will and testament, a living trust, power of attorney, and more important documents fit into your comprehensive planning.
Tax Planning
The U.S. has one of the most complex tax codes in the world. Some estimates put it at 70,000 pages (though nobody really knows its actual length). Worse is that it changes every year. It is important that you trust a professional not only with filing your taxes but for planning for those taxes all year round.
Wealth managers can help you plan to minimize your taxes and maximize your potential tax-time gains through small decisions every day. If you don't plan ahead, you could be in for a big surprise at tax time. Whether it's investment avenues or spending decisions, let your managers help keep you on a tax-savvy trajectory.
Asset Management
Many wealth management firms, like Summitry, can show a track record of asset management success. This means they have the research expertise to help keep your money growing regardless of the ebbs and flows of the markets.
If you've watched your asset value track an erratic path of growth and loss, you need an experienced manager to help you stabilize your assets with customized investment strategies.
Building wealth and security can be difficult. Keeping it can be too. Find a wealth manager that you trust and you'll have a partner that can take a holistic approach to ensure that your wealth lasts lifetimes.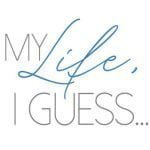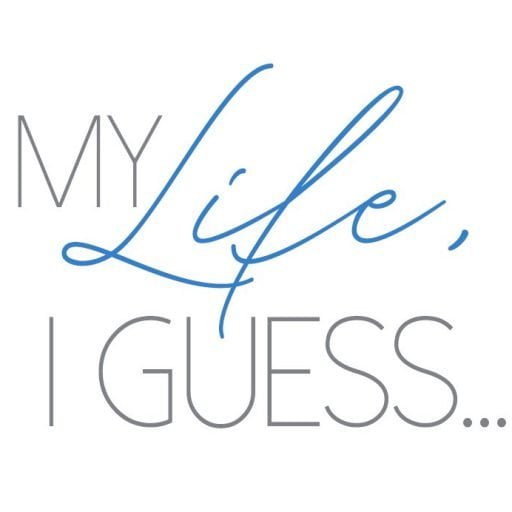 My Life, I Guess is a personal finance and career blog by Amanda Kay, an Employment Specialist and older millennial from Ontario, Canada that strives to keep the "person" in personal finance by writing about money, mistakes, and making a living. She focuses on what it's like being in debt, living paycheck to paycheck, and surviving unemployment while also offering advice and support for others in similar situations - including a FREE library of career & job search resources.
This post was proofread by Grammarly. Try it - it's FREE!