About a month ago, Michelle over at Making Sense of Cents wrote How To Start a Blog – Tips for Beginners because she gets emails daily asking for advice or help. (Although I'm not new to blogging or having my own domain, I'm guilty of being one of those people. And she was kind enough to respond – several times.)
Back when I was in university I was a pretty regular blogger on my own domain, although it was more of a public diary then anything. I did most of the html coding and graphic designing (if you can call it that) myself, which was very time consuming; I didn't use wordpress or any of the amazing (and easy) features that came with my host. I sort of did it the hard way, but that's the way I learned it. And that's not something I wanted to do again. I was pretty content blogging away here for free.
Then a week ago, Kathleen over at Frugal Portland posted Blogging Tips for Beginners.  I commented about my hesitation to take the plunge into domain-ownership again, due to my lack of having and wanting a niche, and struggling to find my voice.
5 days ago she replied:
And then 3 days ago this happened:

So… I guess I'm doing this thing!!!  And you know what?  I'm super excited to get this thing going!  I hadn't realized how much I missed it until Michelle planted the seed, and (forgive my bad metaphor) Kathleen gave it water and sunshine.
If you follow me on Twitter, you may notice how clueless I am about how to best do this.  Which host should I use?  Should I create a separate Twitter account for my blog, or just change the name of the one I've got?  Am I going to be able to merge the content from this blog onto the new one, or will I have to start from scratch?  And what the hell is a self-hosted wordpress?!?! Ok, I'm not completely clueless about it all; nervous may be a better way to describe it.  (But if you have the advice for any of the above, please share!)
As of right now, the only thing I've done is register the domain name.  I'm, of course, working 13 hour days over the weekend and haven't had the time to make any more informed decisions or progress, but I'm hoping to have it all figured out a.s.a.p. so I can get back to y'know, actually blogging.
A great big thank you going out to Michelle and Kathleen again, Liquid Independence and my friend Nick for responding to my desperate pleas for advice via Twitter, and my little sister for indirectly helping me pick my new site name (and NO thanks to my B.I.L, or older sister for your nonsense!!), and of course to YOU – the people responsible for the increasing numbers in my blog stats and for helping realize I can, and should, do this.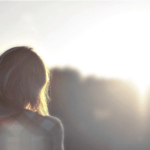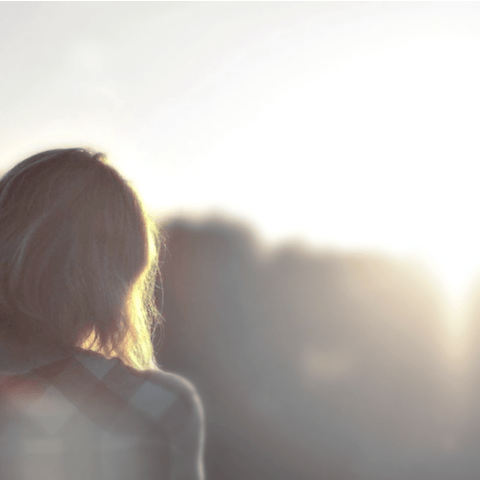 Amanda Kay, an Employment Specialist and founder of My Life, I Guess, strives to keep the "person" in personal finance by writing about money, mistakes, and making a living. She focuses on what it's like being in debt, living paycheck to paycheck, and surviving unemployment while also offering advice and support for others in similar situations - including a FREE library of career & job search resources.
This post was proofread by Grammarly. Try it - it's FREE!