This post contains sponsored or affilaite links. Please read my disclosure for details.
Last Updated on December 21, 2020
This post is brought to you by site supporters.
Credit unions are often overlooked as an alternative to traditional banks. Many people mistakenly believe credit unions are less secure and less accommodating than banks. Nothing could be further from the truth.
In fact, there are many reasons you should consider making the switch from bank customer to credit union member:
1. Local Perks
Credit unions work with many businesses that are local to you. This could mean you get perks you wouldn't be exposed to if you were banking with a larger bank. You might get a discount from small businesses around you because you are a customer of a credit union. No one is saying bigger banks don't give away discounts, but localized discounts could be more valuable to you since this is where you do business.
2. Free Checking
Credit unions are more likely to offer free checking account options to their customers, which is something you won't get from larger banks. Most larger banks charge you to have a checking account with them. These banks will likely give you all sorts of reasons this happens, but the reality is no one likes this. They charge a fee when you are giving them the honor to hold your money. Credit unions understand this and value you as a customer, which is why you'll be getting a free checking account.
3. Supporting Community
Putting your money in a credit union also means you are supporting your community. The money that is put in a community bank is invested into the community, and you'll be contributing to that in a small way. If you want the bank to give out loans to more small business entrepreneurs, then this is the way you can accomplish that. Bigger banks don't care about your community this way, so they probably won't make a priority to offer folks from your community an opportunity to grow.
4. Better Savings
Everyone wants a good savings account that ensures your savings will grow over the years. As much as people want these kinds of savings accounts, they probably won't find a good one if they work only with larger banks. These banks usually force you to maintain a large amount of cash in your savings account before you are even able to open this type of account. Larger banks also usually offer low rates on the savings accounts they offer their customers. This means it'll take customers longer to build up a respectable amount of wealth. Credit unions usually offer high rates for folks who decide to open a savings account with me.
5. Smarter Loans
No one wants high rates on their loans because that means you are going to end up paying a lot more for your loan. Interest is money you give away because a bank or company decided to lend you some money. The good thing about credit unions is they won't do that to you. The loans they offer come with low rates, which is exactly what you want to hear. This is something credit unions can offer because they want to build a strong relationship with folks like you. Credit unions know they are competing against larger and more established banks, so they do their best to offer perks that you won't get anywhere else.
These are some benefits of working with a credit union. You should consider calling your local community to learn more about how to become a customer.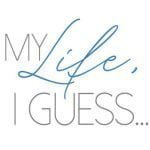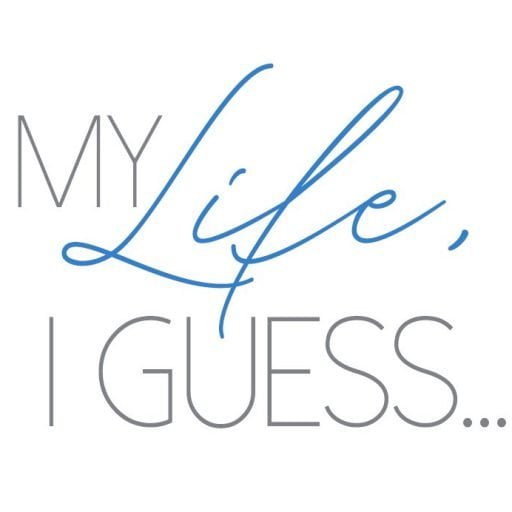 My Life, I Guess is a personal finance and career blog by Amanda Kay, an Employment Specialist and older millennial from Ontario, Canada that strives to keep the "person" in personal finance by writing about money, mistakes, and making a living. She focuses on what it's like being in debt, living paycheck to paycheck, and surviving unemployment while also offering advice and support for others in similar situations - including a FREE library of career & job search resources.
This post was proofread by Grammarly. Try it - it's FREE!