This post contains sponsored or affilaite links. Please read my disclosure for details.
Last Updated on December 22, 2020
This post is sponsored by Best Consolidation Loans
Everybody wants to have good credit. It can open up a lot of doors in the financial world, whether that is getting a mortgage or taking out a loan. Unfortunately, if you have bad credit, you can have trouble getting access to financial help when you need it.
But the good news is that your credit score will improve with time. As long as you start to pay your debts back on time and in full, your score will increase. But there are some mistakes people make that can backfire on them. Here are some things you should avoid doing when you have bad credit.
Closing Your Credit Card Account
You may think that closing down your credit card is a good thing. It can show you do not want to use anymore credit. In particular, if you have no balance that this could be a good sign to companies. But closing your credit card can actually do you more harm than good.
When you have an available credit line, you are going to be decreasing your credit limit when you shut down your card. This has the effect of increasing your credit utilization. You are actually going to be better keeping the card open.
Only Paying Small Amounts
Some people think that if they pay back small amounts of their debts, this is going to suffice. But this is not going to help your credit score in any way. In fact, some creditors will not appreciate this, especially if you do not tell them. If you are not going to make a payment, it is best to communicate with them ahead of time. There may be something they can do to help. Trying to fix the problem on your own will not work.
Applying for New Credit Cards
If you have a bad credit history and you want to improve your score, do not start applying for new credit cards. This can have the opposite effect of what you want. Every time a company checks your history, this is going to bring down your score. Therefore, you need to wait a while before you apply for anything new. This is also going to increase your chances of being granted a loan or credit card in the future.
Corresponding with Credit Repair Services
We have all seen credit repair services advertised. They look appealing and as if they are the answer to all of your problems. But they can make your problems a lot worse and cost you more money you do not have in your budget. They promise to fix your credit for you so that you can enjoy a good score again. But this is not the case.
For example, they may charge you to remove incorrection information that is contained in your report. But this is something you can do yourself. In fact, it is a legal right. In addition, some might offer you credit privacy numbers. But you always want to avoid these. To find out more information about credit privacy numbers click here.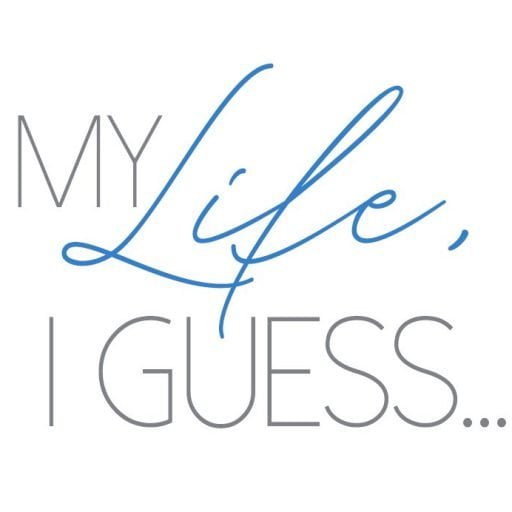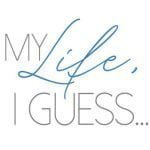 My Life, I Guess is a personal finance and career blog by Amanda Kay, an Employment Specialist and older millennial from Ontario, Canada that strives to keep the "person" in personal finance by writing about money, mistakes, and making a living. She focuses on what it's like being in debt, living paycheck to paycheck, and surviving unemployment while also offering advice and support for others in similar situations - including a FREE library of career & job search resources.
This post was proofread by Grammarly. Try it - it's FREE!