Last Updated on January 21, 2019
Change These 6 Habits to Save $3,677 Each Year
(This is a sponsored post by PSECU, a Pennsylvania credit union. Please read my full disclosure policy for more information.)
We can all use a little more money.
Think of the possibilities of having an extra $3,677 each year. In one year you could have enough saved to go on a dream vacation. In five years, you could buy a brand-new car without taking out a loan. If you place it in a retirement account, in 25 years you will have over $230,000.
There are two ways to get this money: earn more or cut back on current spending. This infographic below created by PSECU focuses on six small lifestyle changes you can make that will help you save more money.
Credit: PSECU
(Please note: Graphics shows money in U.S. dollars.)
How to Save More Money
None of these hacks require large changes.
Instead of picking up a latte at your local coffee shop, just make it at home. It only takes a few minutes to inflate your car tires. Instead of watching cable, switch to an online streaming service like Netflix or Amazon. Take a few extra minutes to line dry your clothes or drape them over an indoor drying rack. Instead of paying bills with a check or debit, get a cash back credit card. Just remember to pay back your credit card in full each month so you don't get charged interest.
YOUR TURN: What are some other small habits you can change that would save you big bucks over a year?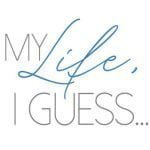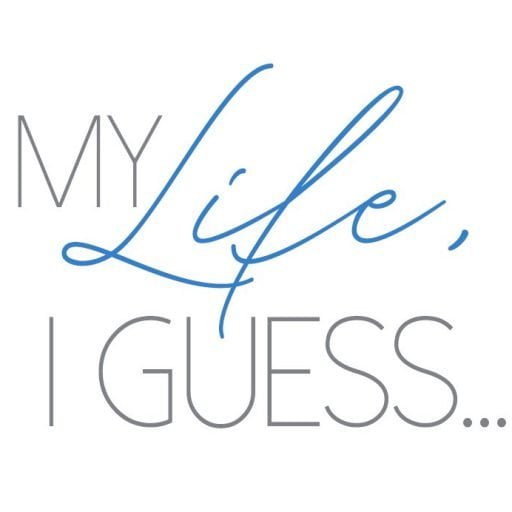 My Life, I Guess is a personal finance and career blog by Amanda Kay, an Employment Specialist and older millennial from Ontario, Canada that strives to keep the "person" in personal finance by writing about money, mistakes, and making a living. She focuses on what it's like being in debt, living paycheck to paycheck, and surviving unemployment while also offering advice and support for others in similar situations - including a FREE library of career & job search resources.
This post was proofread by Grammarly. Try it - it's FREE!