This post may contain affiliate links, meaning I may earn a small commission if you make a purchase using my links, at no extra cost to you. I truly appreciate your support! Please read my
disclosure policy
for more.
Last Updated on
I've had a pretty rough week at work. I'm not sure if it's because I haven't been sleeping or if it's the cause of the sleeping problems. Either way, I'm ecstatic that it's Friday.
It would be easy for me to write a novella about what made this week difficult, difficult, lemon difficult, but I won't. Instead, I'm going to take a page from those up-beat-motivational-change-your-life-in-these-three-easy-steps-types and write about the 10 things I like about my job.
1. Very few of my friends have "career" jobs. A lot of them are either still in school, have gone back to school, or are working part time while job hunting. I'm one of the only ones working full time, and in my field.
2. I get to spend about 10% of my time working directly with kids and teens. Considering I've never done that teacher's college thing, and am still relatively new to classroom management and lesson planning and all of that, I feel that 10% is the perfect amount of time. It leaves me lots of time to plan, and prepare, and create a plan B (and sometimes C and D). And if I'm having a bad day (or the students are) it's usually only an hour and half before mom or dad come to get them – not the 6+ hour days school teachers have to deal with.
3. Many of these kids have "important" parents (by that I mean they are presidents and CEO's of local business and such) which could potentially come in handy for me in the future in a networking sense.
4. I get a small taste of what parent-hood must be like when I see one of my students in a play or a commercial, hear they received a scholarship for university, or even just seeing their faces after a successful performance for their family & friends.
5. Some of these kids are So. Freaking. Adorable. and as mentioned in this post, they say the funniest things.
6. I beat the odds. When I was in grad school, we were told that in the non-profit sector, particularly the theatre world:
You will have a hard time getting hired because there aren't a lot of jobs available – be prepared to serve coffee to pay the bills for the first little while.
You will never start out in the exact field you want. You got to start somewhere else, often by volunteering or interning, and work your way up.
You will never make more that $50,000 per year.
You will never get health benefits (unless they are through your partner)
Well, I proved 3 of the 4 wrong (so far). I was hired while still a student, in the exact field I want, and have benefits (which is extremely rare for this type of job). Now about that mega-raise…
7. Job security. Although I sometimes worry about the dwindling numbers of kids registering for classes and/or amount of school groups coming to see our shows, knowing that education is in our mandate and generates funding from grants and sponsors is encouraging. As is the fact that firing someone actually takes a lot of effort.
8. Generally speaking, I am usually left to do my own thing. I don't have to submit lesson plans to be approved or give them a daily update as to who called, or things like that. When I am running evening/weekend classes, I get to create that schedule and schedule my work hours around it. For example, last year I only worked 4 hours most Fridays. Can't complain about that!
9. It's quite low stressed. With the exception of an extra project I took on in the spring, I can probably count on my fingers the numbers of times I've actually been stressed out at work. My deadlines are usually few and far between, which allows me to work at my own pace, and switch between tasks as needed by my brain and (lack of) attention span.
10. Free theatre! Of course, a job perk of working at a theatre is that I get to see every play for free. And not just for me, but I can bring a couple of friends for free too. It's so interesting to go from reading the script, to meeting the cast, to seeing the set, to seeing the final performance. The only downside is when I go to see other theatre productions, I spend more time thinking about and watching the prodction-side "behind the scenes" things then the actual performance.
What do you like about your job?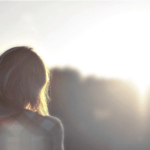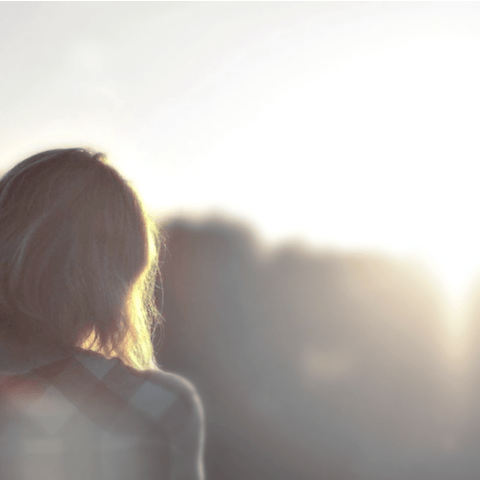 Amanda Kay, an Employment Specialist and founder of My Life, I Guess, strives to keep the "person" in personal finance by writing about money, mistakes, and more. She focuses on what it's like being in debt, living paycheck to paycheck, and surviving unemployment while also offering advice and support for others in similar situations - including a FREE library of career & job search resources.
This post was proofread by Grammarly. Try it - it's FREE!